Three Steps To A Great Candidate Experience
[ad_1]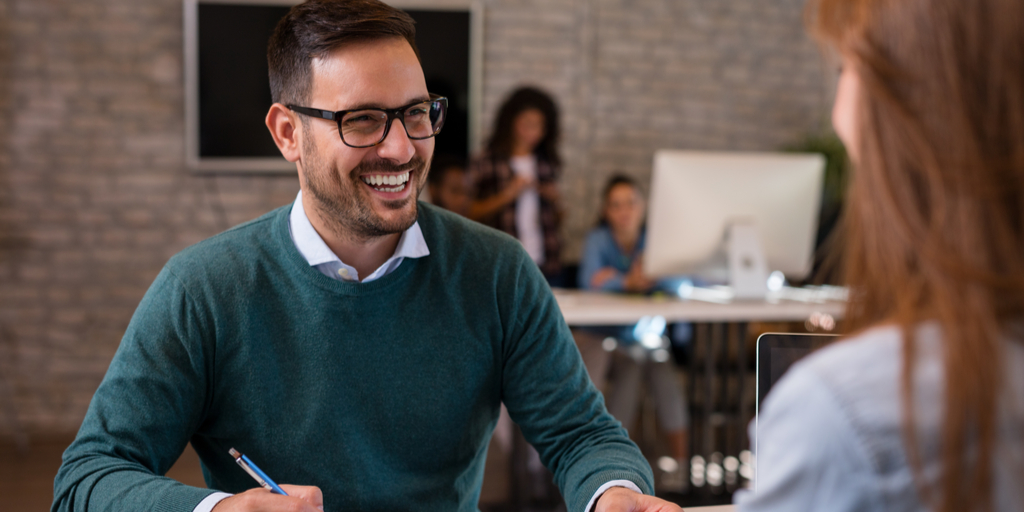 Last week, you might have read our blog post about the importance of a positive candidate experience for your company's reputation, brand, and even revenue. Jennifer Mullen, Jennifer Mullen, head of global TA at Intuit has, on the SocialTalent platform, shared her experiences in revolutionising the way Intuit handles candidate care.
This week, we'd like to take a look at four ways you and your team can transform the experience of all candidates who pass through your doors — whether they've been successful in landing a role in your company or not.
Assess The Assessors
Nobody understands the intricacies of a job role more than the person currently performing it. While a manager will provide invaluable insights into the direction of a team, as well as the wider fir of a candidate into the companies projections, individuals working on the day to day tasks being hired for will actually offer the greatest insights into what exactly is needed.
It is essential, when including an assessor in this way, to choose your top talent to do so. This person will need to be passionate about interviewing, as well as the kind of person who will enjoy selling the company and the role to a new candidate. this kind of passion can't be learned, can't be bought, so make the most of this valuable resource.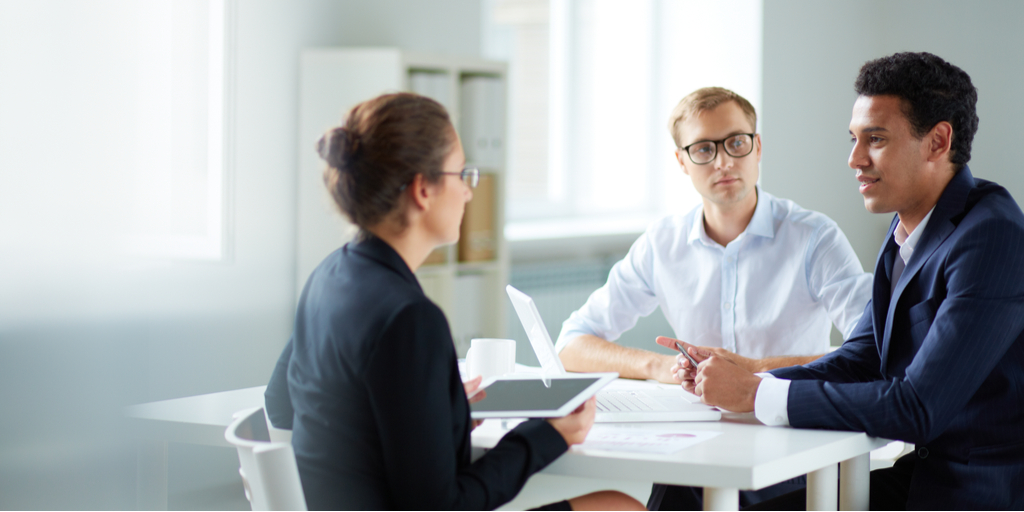 Identifying key skills  
While hypothetical scenarios such as 'what would you do in X situation', as well as past performances indicators 'tell us about a time when you X', can be very useful, sometimes we need to go a little further. These questions can lead to embellished and exaggerated answers. Another option, which can actually help us understand more about the candidate, are performance based assessments. These can include case studies, coding exercises, blog writing, and so on. This will indicate the competency of the candidate in the role ahead, as well as their ability to work well under pressure. (Important – this isn't a test of high pressure capabilities!)
Immediate decision 
Jennifer Mullen's team make sure to provide the candidate with a response within 24 hours, successful or not. Often, the decision will be communicated after the interview or within a couple of hours. Alongside the short wait time, her team also ensure that they give constructive feedback to unsuccessful candidates. This helps the candidate to feel that, though they haven't been offered a job, they have been given real actionable advice that can help them in their continuing job search. This can encourage the candidate to apply again for open roles within your company in the future, as well as recommending your company to other job seekers due to your positive experience.
A bad candidate experience may result in more than a lost hire. It has the potential to negatively impact your employer branding, and your overall company brand. We're so excited to be working with Jennifer Mullen on the SocialTalent platform, where she has shared the story of how Intuit have transformed their candidate experience, and the impact that has has on the business as a whole. talk to us today about this training, and click like link below to find out more.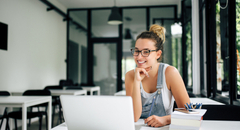 (2019) Book Your Demo
We're transforming how people hire. Talk to us today!
[ad_2]