Preparing for the Future of Work- what you need to know NOW
[ad_1]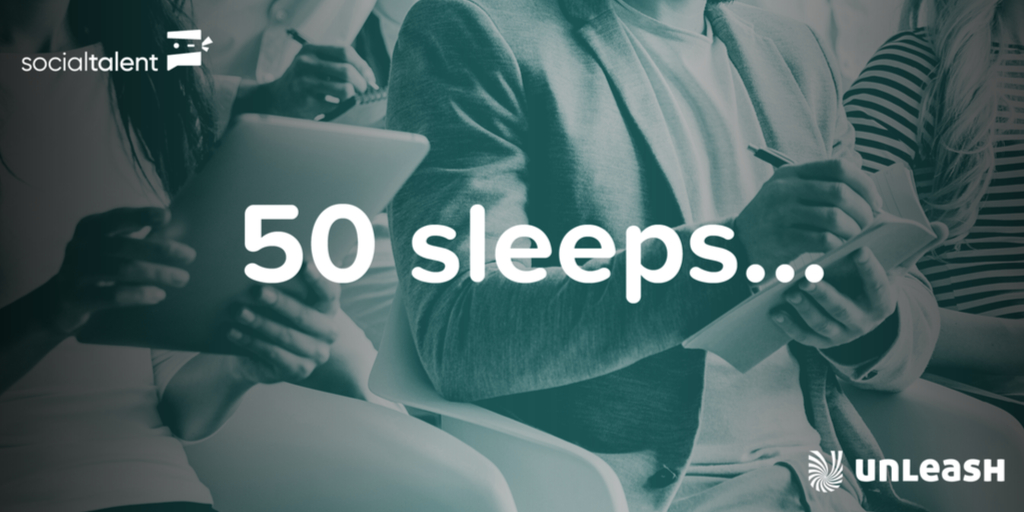 UNLEASH World is edging closer and closer.
There are less than two months before the largest of Future of Work event of the year. We take some time to explore the burning issue that keeps HR leaders in constant suspense…
The Future of Work
UNLEASH World showcases smarter ways of working, powered by innovative HR technology and the latest business transformation insights led by global executives from some of the world's most exciting brands and organizations. One of the omnipresent themes in the industry is The Future of Work. You can bet it will be a topic of much discussion at UNLEASH this year.
What will the Future of Work look like?
This question bubbles up in HR podcasts, meetups and articles. It headlines stages at nearly every conference in the calendar. So what makes the conversation at UNLEASH any different?
The UNLEASH line up is crammed with experts who have lived experience in preparing their companies for the Future of Work. For the people leading the way in global companies like Mazars, PepsiCo and Lego, the Future of Work is a current issue, not a future possibility. It doesn't exist on whiteboards and five year blueprints. It's woven into the decisions they make today.
SocialTalent will be bringing people together to discuss how Hiring Excellence and the Future of Work combine to create ambitious hiring strategies and competitive business outcomes. 
The Future of Work and Hiring Excellence
When it comes to living the Future of Work, Chris Long and Lars Schmidt are practically time travelers. They are obsessed with productivity, future-proofing and implementing strategies that work on a large scale.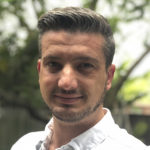 Chris Long is the manager of organisational strategy at Sydney Metro. He has formed a niche for himself in large scale project implementations & transformations. When it comes to emerging technologies and the opportunities (and threats) that come with them, Chris has seen it all.
Chris will be sharing his insights on The Hiring Excellence Stage talking about how emerging technologies can enable work to become more impactful and productive. Not only can the Future of Work change the way we do business, but it can also better support the overall well-being and satisfaction of employees.
Drawing on his vast experience Chris will share his thoughts on the Future of Work including;
The evolution of work and roles designed for the workforce
How to develop personas and profiles for the future workforce
Augmented workforce Learning in the Flow of Work
All of these are invaluable points for anyone who is passionate about evoking change in their work as a hiring professional.
A New Era of Human Resources: Inside 21st Century HR
Lars Schmidt is a familiar face on the topic of the Future of Work and is a popular speaker on the event scene.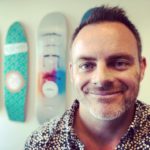 Through his fascinating podcast 21st Century HR, Lars has met with Heads of Talent from companies like Hubspot, VaynerMedia, and MasterCard. He gives them a platform to share their journeys and practices in reshaping the world of HR. With exposure to so many thought leaders and examples of success; Lars has high standards and strong opinions when it comes to the Future of Work.
Lars is speaking on The Hiring Excellence Stage and his talk promises to be engaging and insightful- just like him! No matter what the event, his talks are always popular and draw a big crowd of people eager to learn from one of the most knowledgeable people in the industry.
Bookmark these two talks for UNLEASH and you can guarantee you'll learn something new and change the way you think about preparing your organisation for the Future of Work
[ad_2]