News | Indeed announces acquisition of recruiting platform Syft
[ad_1]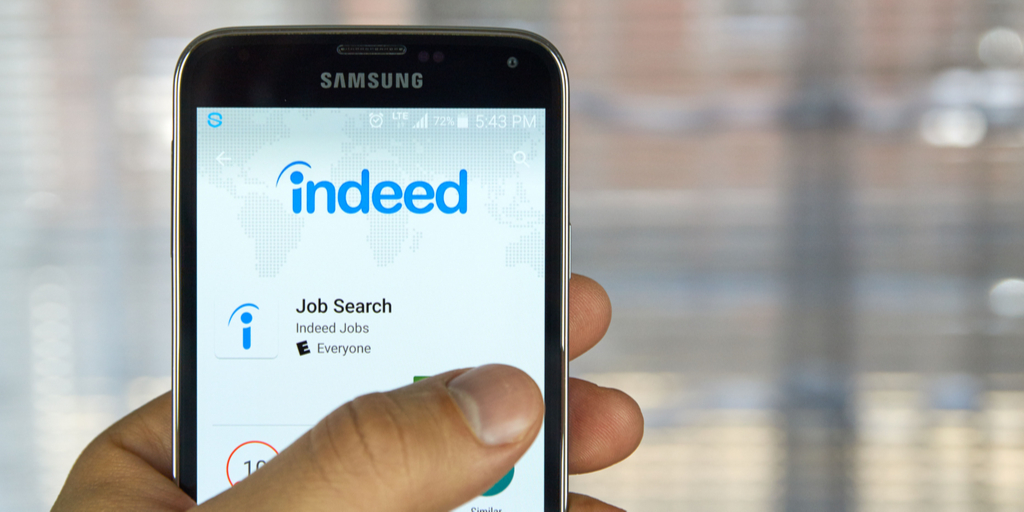 Indeed announces acquisition of recruiting platform Syft
Indeed announced today that it has signed an agreement to acquire Syft, a leading recruiting platform for the hospitality, event and light industrial sectors in the UK.
Founded in 2015, Syft's proprietary technology provides a simple, effective recruitment solution and shift management tool for part-time and flexible work, connecting and matching qualified and vetted jobseekers with available shifts through its desktop and mobile app.
Jack Beaman, co-founder and CEO at Syft, commented: "Syft's vision to build the future of work aligns with Indeed's core mission. At Syft, we set out to create a win-win platform to better serve jobseekers and employers, underpinned by values of fairness and transparency. Demand for flexible work continues to surge as both jobseekers and employers look for greater control and choice. We are excited to grow with Indeed."
Syft's employees, including its founders, will continue to operate from their headquarters in London and regional office locations.
SocialTalent announces Recruiting Database Specialists with Ayub Shaikh
This week, SocialTalent released a comprehensive course covering everything from a general introduction right down the the details that will make you stand out as a recruiter. This latest content is is the perfect compliment to our Recruting for Tech library and a brilliant next step for any ambitious tech recruiter.
This is perfect opportunity to brush up on your skills and start becoming a specialist in the world of tech recruitment. Through wathcing this course you will learn:
The technologies and innovations that drive database technologies, such as RDB MS, SQL and NoSQL.
The individuals that make up the database industry and the skills they need, such as administrators and architects
The main players in the industry, such as Oracle, IBM and Microsoft and the innovations that they brought to the sector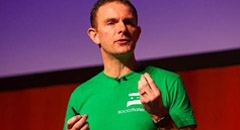 SocialTalent Recruiter Academy
A full library of videos that can help your team transform their hiring process
[ad_2]