New Content | Hiring For Retail and Consumer Sales Roles
[ad_1]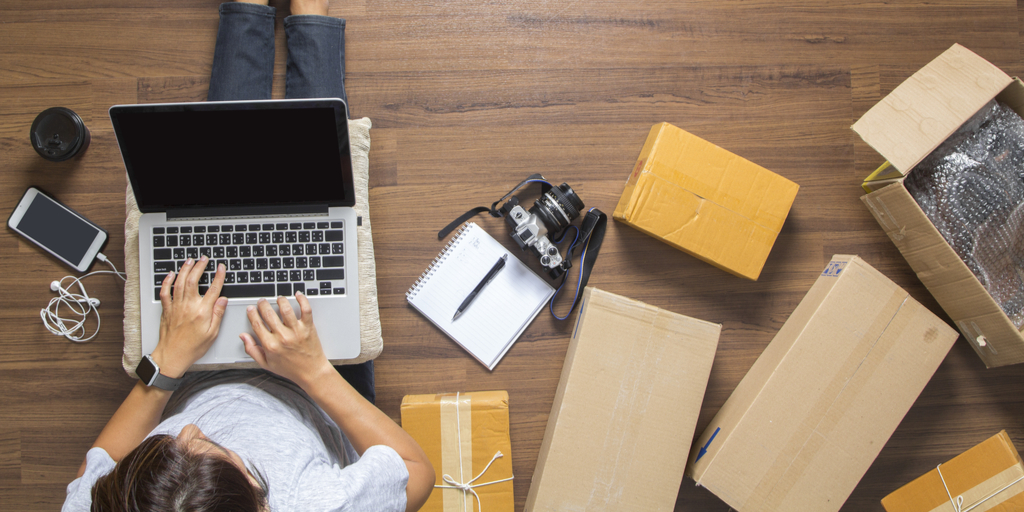 Money makes the world go round – especially the world of consumer sales. It's easy to forget how often we find ourselves as part of a B2C transaction, as a key element in a consumer sales relationship. We shop more than we ever have before, in high street shops, department stores, malls and even online, from the comfort of our own homes. We understand that retail is an essential part of living in the modern world, but what do you really know about the roles of the workers in that industry?
As a recruiter in this industry, you will of course notice a large-scale trend. The majority of junior retail positions are actually filled at store level, without the need for a recruiter. These junior roles are usually sought after through a 'help-wanted' sign, a quick post by the manager of the store on a job board, or even word of mouth.
As the roles increase in seniority, so too do the resources dedicated to making the hire, such as with field recruiting. This is carried out at a more central level, and is where your services and expertise as a recruiter get their opportunity to shine. While individual retailers and consumer products providers will have specific roles and processes, there are some industry wide themes. It's important for us to what goes on behind the scenes of what we know as consumers, what we are used to interacting with, how stores generally operate.
Think back to the last time you were in your favourite store. Who did you interact with? Were you welcomed by a salesperson, and maybe asked if you need help? Did you go up to the counter and get served by a real human? Think about how products got to the shop floor. How did they get displayed the way they do? Who is there to sell to customers and how are they managed? What are the working conditions like? What's it like behind those doors that lead into the back?
Retail is an industry that's facing considerable pressure from e-commerce. Some traditional department stores and brands that have been around for as long as we can remember are at the brink of collapse, whereas those who've embraced e-commerce are thriving, even in their brick-and-mortar stores. Even though we shop online, we'll still go into those stores. Why is it that the retailers selling things cheaply are the ones making all the money?
SocialTalent's B2C and Retail Sales content is available to view on our platform today. Click the link below to find out how you can gain access today!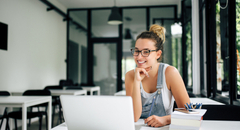 Book Your Demo
We're transforming how people hire. Talk to us today!
[ad_2]