Manpower Named Best Place To Work In The U.S For D&I Commitment
[ad_1]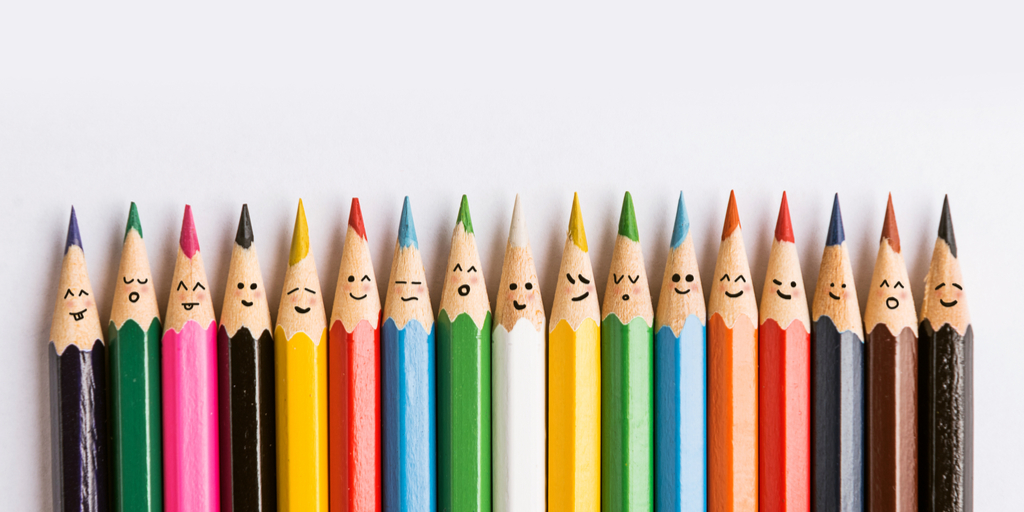 ManpowerGroup has been recognised by the Disability Equality Index as one of the Best Places to Work in the U.S, receiving a top score for the fourth consecutive year for its commitment to diversity and inclusion in the workplace. The DEI honours those organisations with a commitment to driving their organisation's success through inclusive business practices.
ManpowerGroup is the only company in the industry to receive a top score based on points awarded in five major categories:
Culture & Leadership
Enterprise-Wide Access
Employment Practices
Community Engagement & Support Services
Supplier Diversity
"There are more job opportunities than ever before and we are committed to connecting people of all abilities to meaningful employment," said Becky Frankiewicz, President of ManpowerGroup North America. "There are over 400,000 people with disabilities and untapped skills who are willing to work and we have 7.3M open jobs in the U.S. today.  We're proud to be recognised for seeing that vast potential, fostering an inclusive workplace and creating an environment where everyone can bring their best self to work."
ManpowerGroup is also a founding member of the Valuable 500 global campaign launched in March. The Valuable 500 includes the most influential business leaders and their brands driving disability inclusion through systemic change by unlocking the business, social and economic value of the 1.3 billion people living with disabilities globally.
"The DEI helps companies measure their own progress on disability inclusion and challenges them to improve their policies and practices – not just because it's the right thing to do, but also because it's also good for business," said Ted Kennedy, Jr., disability rights attorney and board chair of AAPD.
"Research shows that companies that champion disability inclusion significantly outperform their peers across key financial indices including revenue, net income, profit margins and shareholder returns. AAPD is truly impressed by this year's DEI participation and we're proud to collaborate with the business community to prioritise industry-wide disability inclusion practices."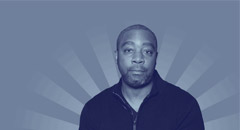 SocialTalent: Diversity and Inclusion
Build a hiring culture based on diversity and equality.
[ad_2]