Life After Listing: Working With States to Meet Your Hiring Needs
[ad_1]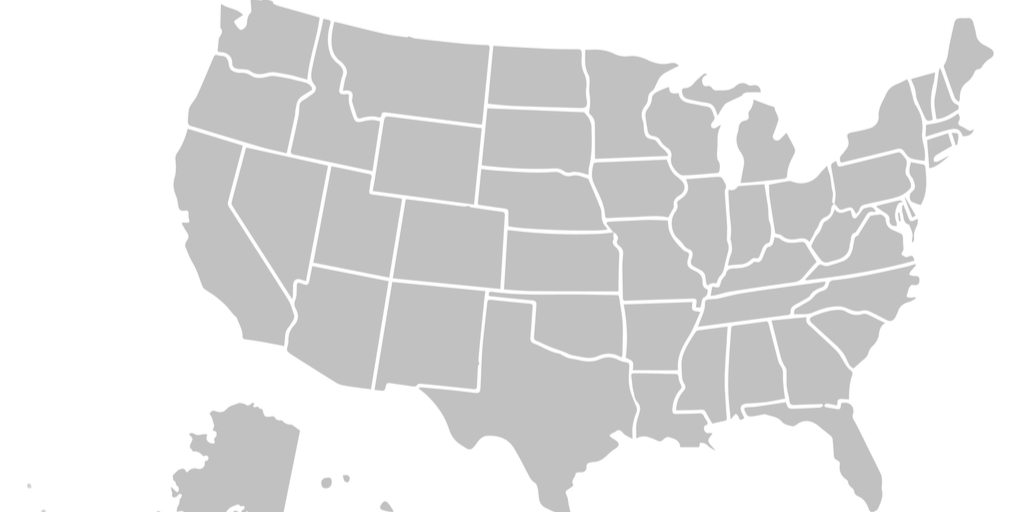 One of the biggest benefits of DirectEmployers' compliance solution is the listing of Member jobs to local employment offices. Through this service, federal contractors have peace of mind knowing that they are compliant with the VEVRAA Mandatory Listing Requirements and that their jobs are simplified by automating what would otherwise be a manual process.
As far as most companies know, once the job listing is sent, there aren't many options for further interaction with the states regarding recruiting veteran and disability candidates. But is that really true? On Thursday, June 14th, Bill Dowling and Rob Hanni, both with the Colorado Department of Labor & Employment, outlined several options for deeper engagement with the state in an effort to get more people back to work. While some of these programs were specific to the state of Colorado, many states have programs for you to take advantage of.
For example, every state has local employment offices that assist job seekers with job placement services, transitioning, and career expos. Services that focus on getting the job seeker ready for a job and into work seem like a given, but in addition to these activities are other programs the employer can take advantage of when recruiting top talent. Hopefully, some of the following will serve as "thought joggers" and get the creativity flowing when approaching your state.
Colorado has programs such as:
TalentPool: A database of ready and engaged job seekers (people actively looking for a job and ready for employment). All occupations and sectors are represented here and employers can benefit from relevant talent searches among a pool of well-prepared applicants. Reversely, job seekers get access to special events, newsletters and a targeted recruitment plan.
Virtual Job Fairs: An online event connecting job seekers with employers who have open jobs, within a virtual networking environment. This means that tools like chat, online videos and hiring sites are used instead of the traditional brick and mortar events. The largest benefit of a virtual job fair is the elimination of geographical barriers – job seekers can be located anywhere and connect with nationwide employers!
Work Based Learning Continuum: A progressive group of activities that occur in or out of the workplace, giving the learning hands-on experience. Through this program, individuals start with the "Learning About Work" exercise by exploring the types of careers available and progress to "Learning Through Work", which includes extended interaction with industry professionals. Finally, they move on to "Learning At Work", which comprises programs like apprenticeships, on-the-job training, and employee development.
Skills Based Hiring: By setting specific skill or competency requirements, employers are able to more efficiently identify qualified candidates. This gives applicants the opportunity to demonstrate that they have the skills required to perform a job even if they don't have an academic degree.
[ad_2]