Keeping Up with Talent on the Move
[ad_1]

​Mobility professionals are experiencing the same disruptive forces impacting the world of work as HR—skills shortages, automation and a changing workforce composition.
Responsible for moving people and their belongings around the globe or from state to state, corporate mobility professionals deal with the logistics of relocation, immigration, international taxation and payroll, and management of the organization's expatriate workforce.  
Peggy Smith, the president and CEO of Worldwide ERC, the mobility industry's premier trade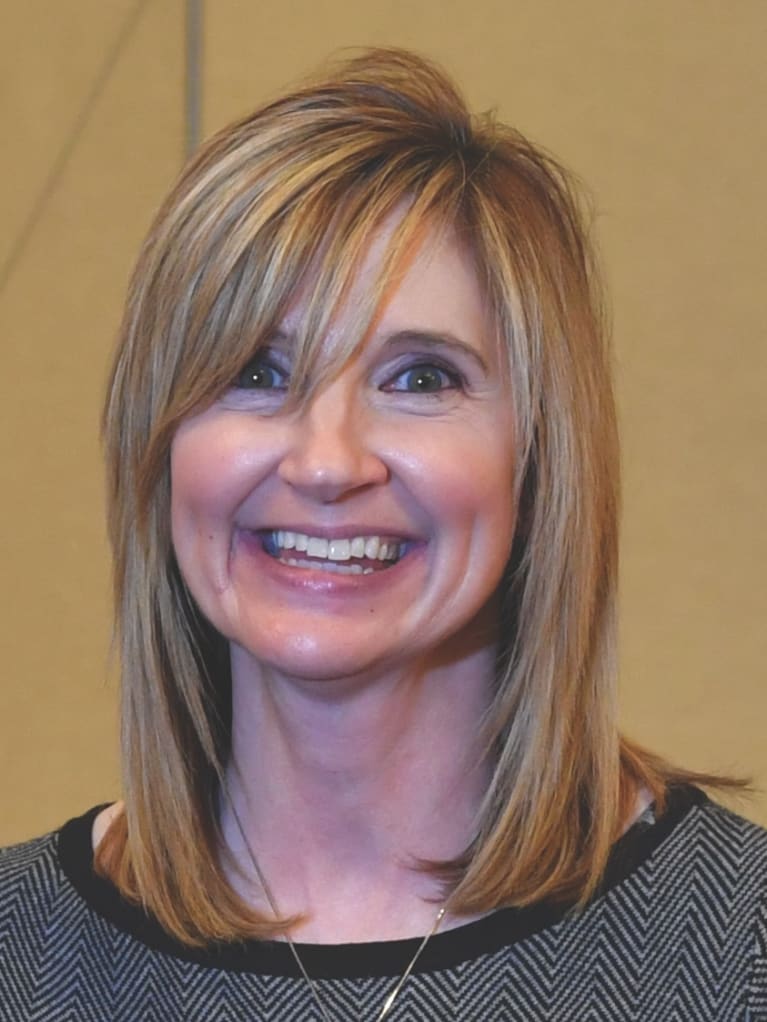 association, talked with SHRM Online about ongoing changes in the industry, practitioners' most pressing priorities and challenges, and what could be next for the profession.
SHRM Online: How would you characterize the landscape of corporate mobility right now?
Smith: Just like HR more generally, corporate mobility is going through a massive transformation driven by a global talent shortage. I think it will settle, but not anytime soon.    
Anecdotally, corporate mobility is very healthy, and traffic is largely robust. There are a lot of people moving and there is still a need to access talent wherever they may be. What has shifted is the suite of benefits provided to employees being moved. Pre-recession benefits supported more people who owned homes and were interested in selling those homes and buying new homes. Now, the benefits have changed—in some cases it's very dynamic to individuals' needs—but generally it's shifted to less of a full-service structure and toward a lump sum cash payout.
SHRM Online: Mobility professionals help people move across borders and domestically. What are the trends in both of these areas?
Smith: After the recession, employers began to cut costs and pulled back their employees from long overseas assignments. When they began to redeploy them, they did so in a more economical capacity. We saw a move away from long-term assignments to short-term assignments under 18 months, and an increase in 6-month rotations and extended business travel. Simultaneously, there has been a transition from relocating entire families to more unaccompanied assignments. It's been a positive move in that businesses can offer these kinds of experiences to more people without financially weakening the organization.
Domestically, the shift from homeowner benefits to a cash payout seems to be a prevailing trend. Previously, it was common for the employer to pay closing costs upon departure and upon purchase. Now more employers look at renter benefits instead as homeownership has changed since the recession.
SHRM Online: Are the robust benefits packages of the past coming back?
Smith: I will never say never—with unemployment so low, and being a worker's market, I believe we could see some return, but not to what it was. The younger generations of workers don't want to own things like cars and homes the way my generation did, they want experiences. They want to cross a border; to have an adventure. The need to offer a suite of expensive homeowner benefits isn't as relevant. Savvy organizations are recognizing that they need to figure out a diversity of benefits to attract the talent they want. Maybe employees need help with child care and other nontraditional benefits that appeal to them individually.
SHRM Online: What's one exciting trend on the horizon for mobility?
Smith: I see that some cities don't have enough people to fill jobs, and other small towns and cities across the country are struggling to remain economically viable. That means cities and regions will deliberately begin approaching talent attraction in a different way and the acceptance of remote work may be one solution. Towns and cities that don't have jobs but still need residents will have to get creative. What can they sell that's appealing? They can sell affordability and lifestyle.   
Tulsa, Okla., advertised that it will pay $10,000 to relocate people working remotely across the U.S. to Tulsa, with the caveat that he or she can't work for a local company. Burlington, Vt., and other smaller towns are offering financial incentives to lure young, educated workers to become residents.
SHRM Online: What are the most urgent priorities and challenges for the profession in 2019?
Smith: I believe that what drives mobility comes down from HR and what drives HR comes down from the C-suite. CEOs would say top-of-mind priorities are access to talent, the geopolitical landscape and cybersecurity. In terms of talent, companies have to figure out how to achieve business objectives with a fluid, mixed workforce made up of full-time, contingent and remote workers. Mobility is one avenue that gives you that access to talent.
For years and years, the most significant challenge to the profession was cost. It's still important, but immigration is currently the foremost pain point. Keeping up with the constant immigration difficulties is the biggest challenge.
But there are opportunities to be had. The factors I just mentioned have changed the role of mobility professionals from pure relocation into strategic advisors around the movement of talent.


[ad_2]