Interest In Crypto Jobs Drops Despite Industry Boom
[ad_1]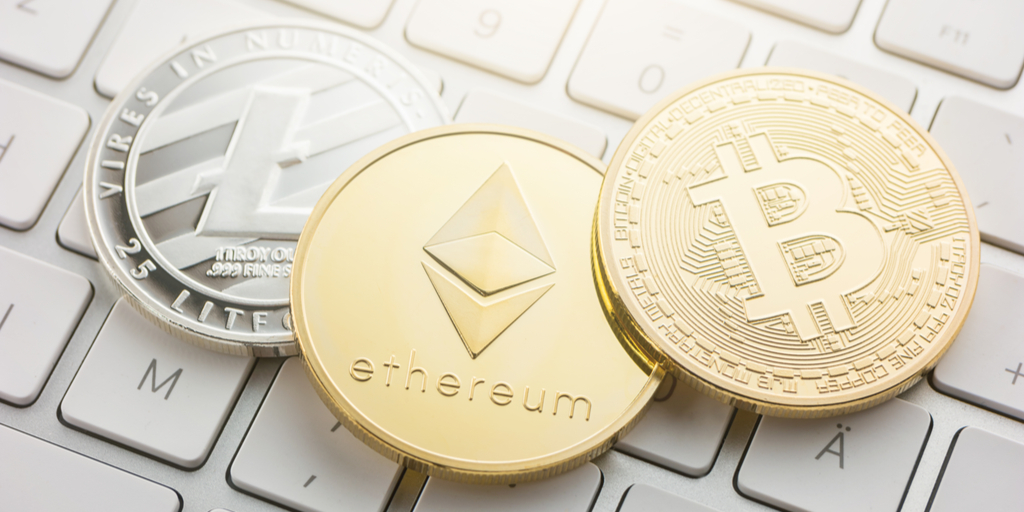 Taking stock of the past five years, one of the most critical progressions in tech has been the widespread adoption of crypto currencies. Recently there has been a sharp rise in the value of these currencies, however this hasn't been enough to ignite passion for careers in this area.
According to data from Indeed, the appetite of jobseekers for roles in this area have dropped by a whopping 44%. This comes at a time when Facebook has released their Libra cryptocurrency, as well as the rapid appreciation of Bitcoin, which has more than quadrupled in value this year.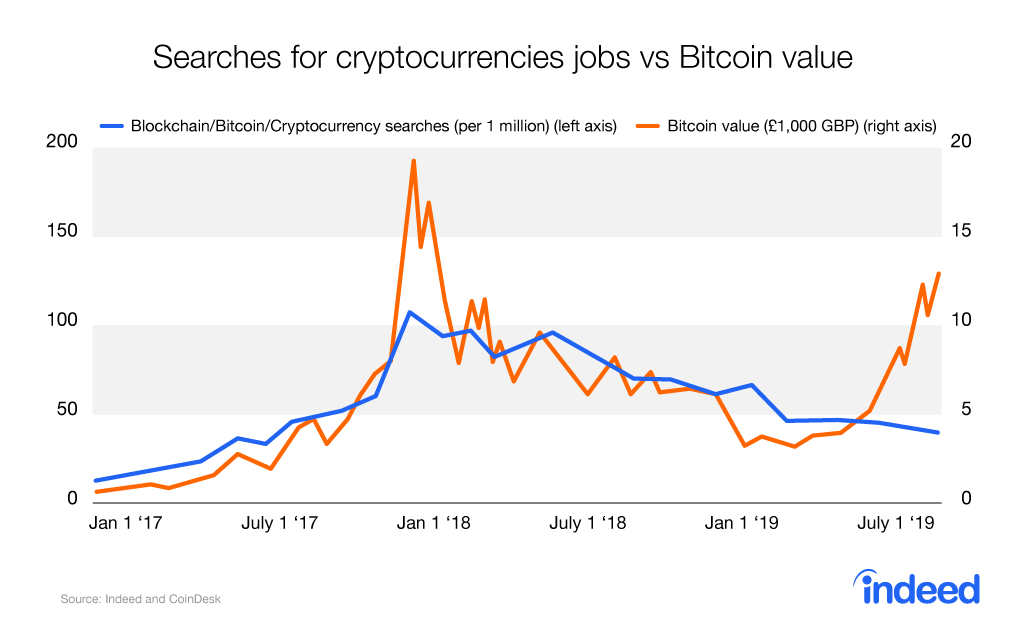 Ten years ago, interest in blockchain soared, with a tenfold increase in applications.
This fluctuation in interest may be due to a lack of confidence in the sustainability of crypto. This hasn't stopped major companies from adopting the tech, with the global banking giant JPMorgan Chase (one of the top 10 companies posting cryptocurrency jobs on Indeed) created the first US bank-backed cryptocurrency last year when it launched JPM Coin. Meanwhile, earlier this year, tech firm IBM created a global payments network to support transactions involving foreign currencies and cryptocurrencies.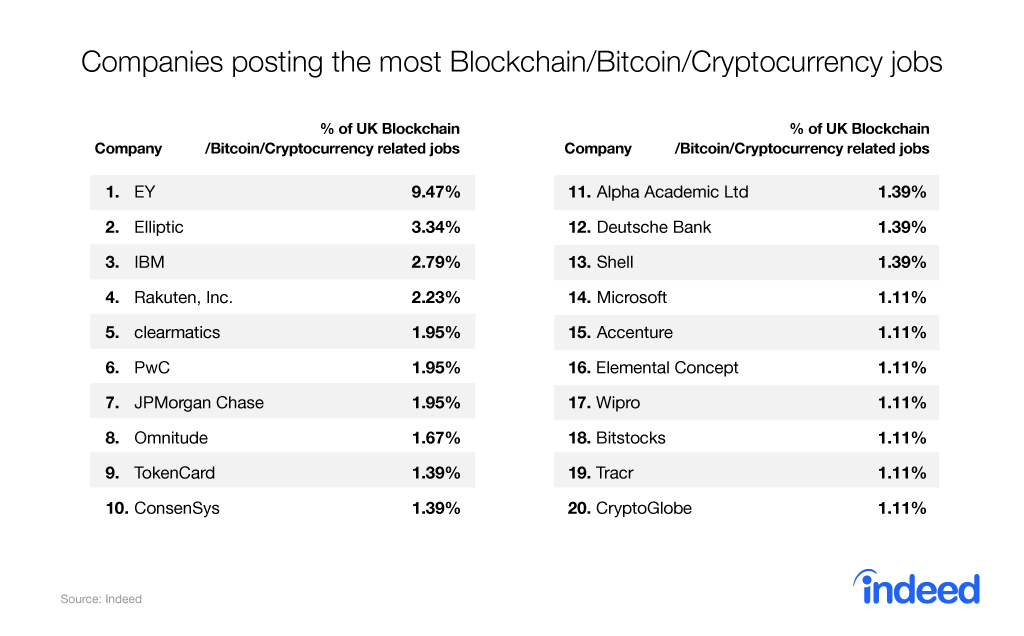 If you are interested in learning more about recruiting for roles in tech, check out our guide!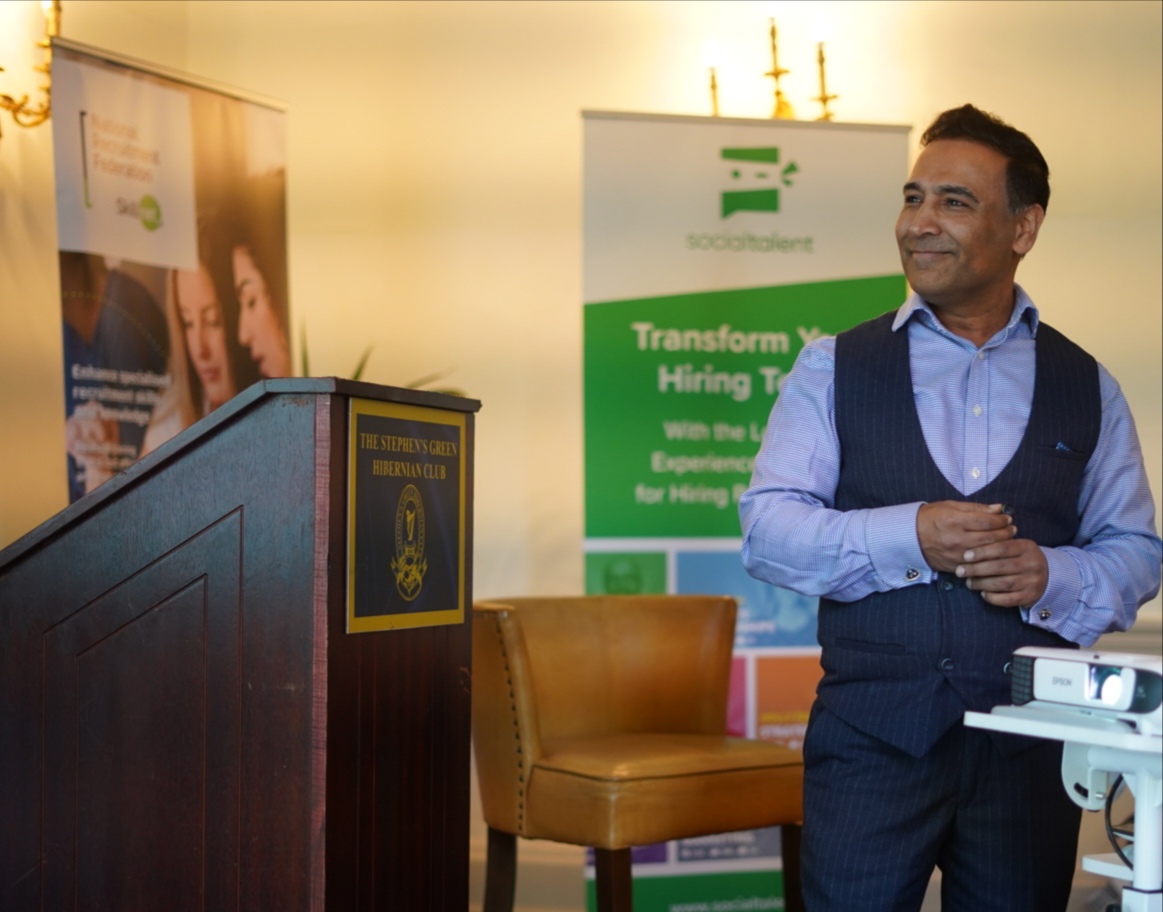 The SocialTalent Guide To Hiring For Tech
The SocialTalent Guide To Hiring For Tech is essential and practical reading for all recruiters working in database technologies.
[ad_2]