Hiring The Best Salespeople? You Need These Books
[ad_1]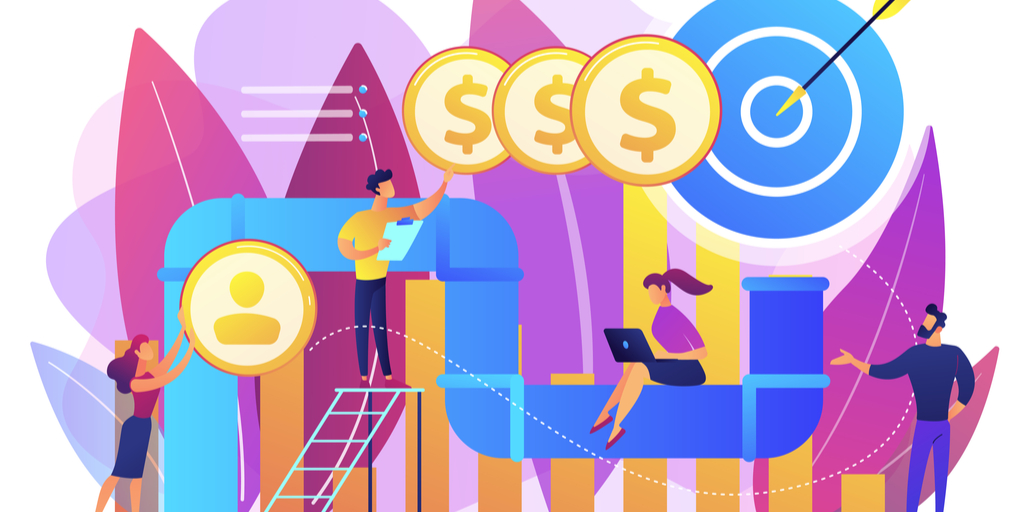 Hiring in any industry that you are not familiar with presents added challenges to a recruiter's life. Although your core processes remain the same, you now need to educate yourself on a new talent market and learn what makes the best candidates stand out from the rest.
Making a bad hiring decision when it comes to salespeople is a costly mistake. It can cost up to 75% of a salesperson's salary if you have to replace them. As a hiring professional it's critical you understand what makes a great sales candidate. These reading materials will give you confidence that you; understand the sales industry, recognise the characteristics of a great candidate and have the authority to question your hiring manager for more information when you need it.
1. The Challenger Sale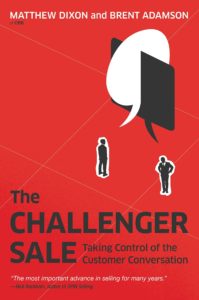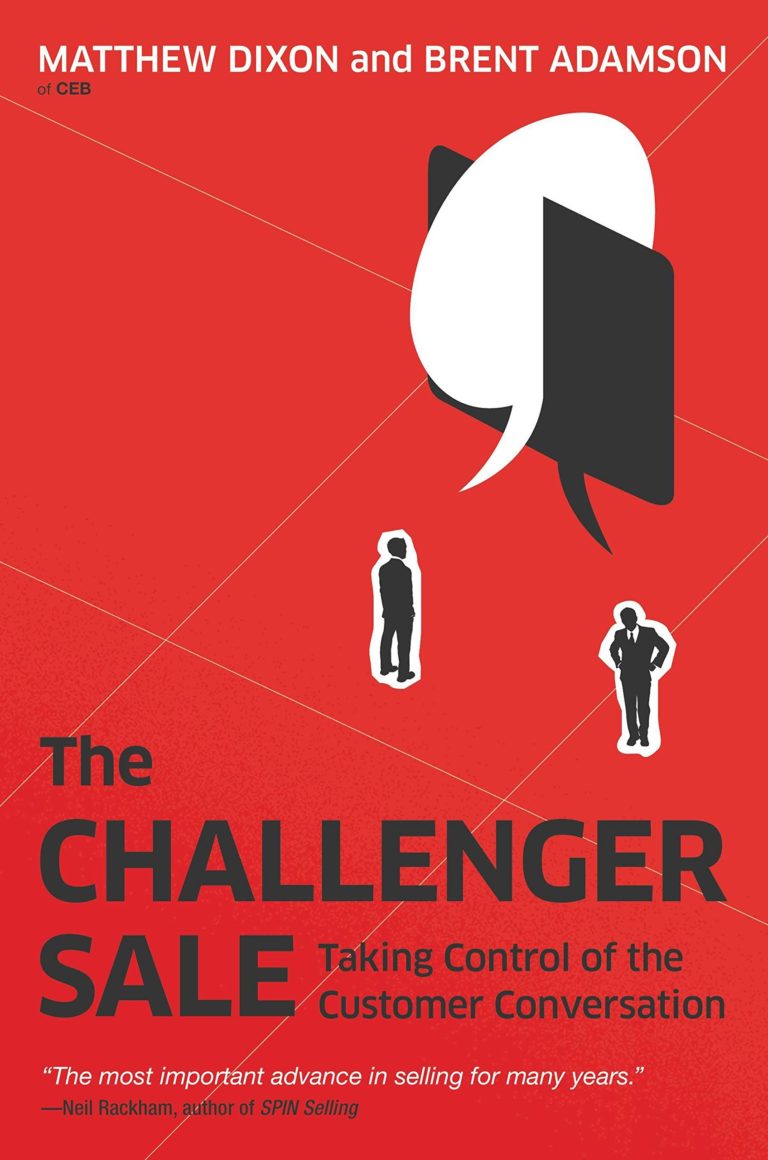 Written by: Matthew Dixon and Brent Adamson
This book identifies five key profiles of salespeople, then analyses these characteristics to plot how effective they are at delivering success and achieving targets. It's an incredibly useful resource for understanding how to recruit the best salespeople possible. The book claims that of all the profiles The Challenger has the highest success rate.
"The authors' study found that every sales rep in the world falls into one of five distinct profiles, and while all of these types of reps can deliver average sales performance, only one- the Challenger- delivers consistently high performance"
If you can learn to identify challenger qualities in your talent pool you are bound to deliver high potential candidates to your hiring manager.
2. To Sell is Human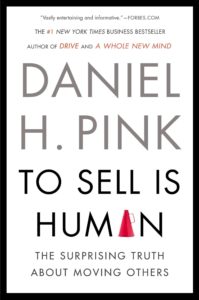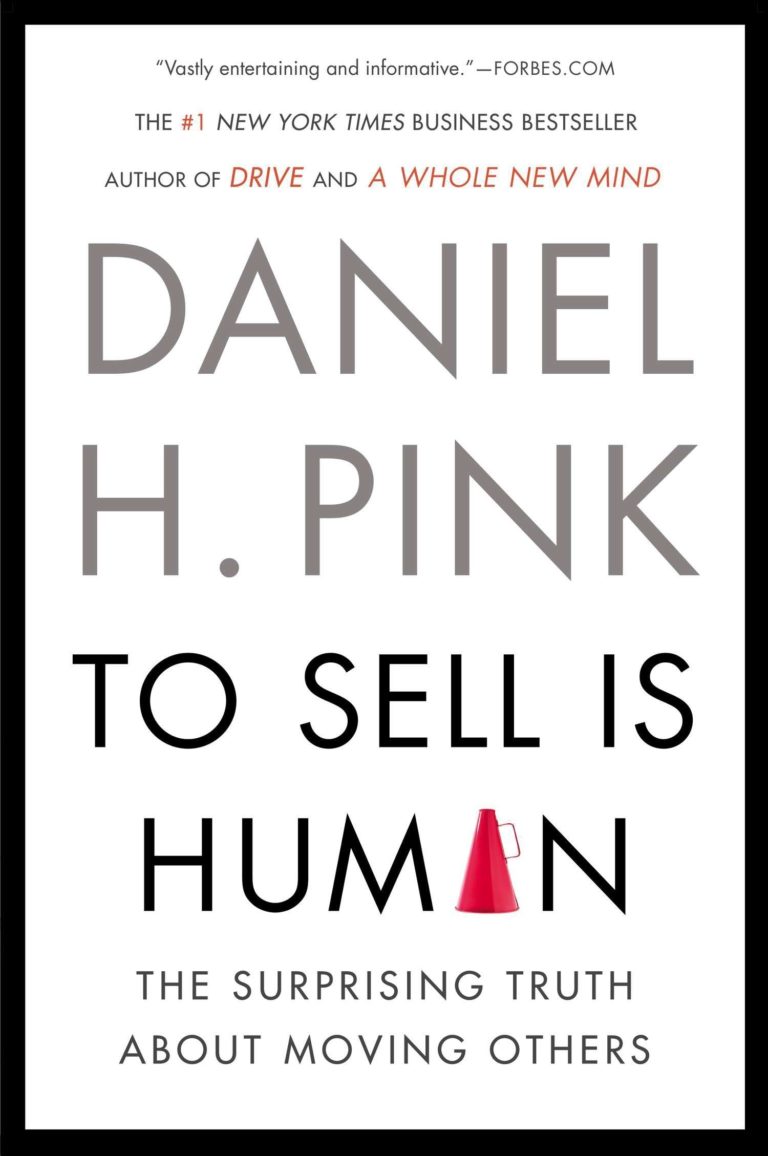 Daniel Pink has spent years developing his brand into one of the major powerhouses of the sales world. With his best-selling books To Sell is Human, A Whole New Mind and Drive he has catapulted himself to the forefront of industry experts and thought leaders. His books have been translated into 35 languages and have sold 2 million copies worldwide. When he talks, people listen.
To Sell is Human tracks the evolution of the sales and sales professionals over the last decade and puts the 21st-century salesperson under a microscope. This book will give you a great insight into the challenges of the industry and help you empathise with hiring managers and candidate alike.
3. Great Sales People Aren't Born, They're Hired- The Secrets To Hiring Top Sales Professionals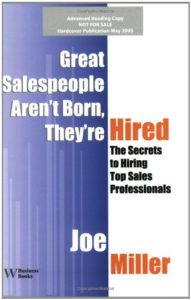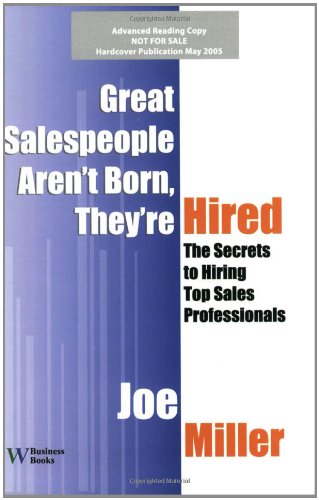 If you are charged with recruiting salespeople for smaller businesses then this book is a must-read. Joe Miller delves into the fine detail of what makes someone great at sales and how you can learn to identify these traits when you are sourcing and screening potential hires.
When it comes to small businesses salespeople are critical to success, more so than large enterprise organizations where they are supported by strong marketing and customer success teams. However, smaller companies don't always have the expertise in headhunting the best salespeople. This book is the bridge between costly mistakes and assured success.
4. Never Hire a Bad Salesperson again- Selecting Candidates Who Are Driven to Succeed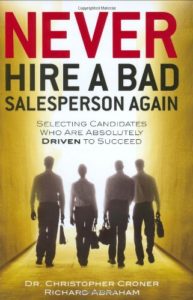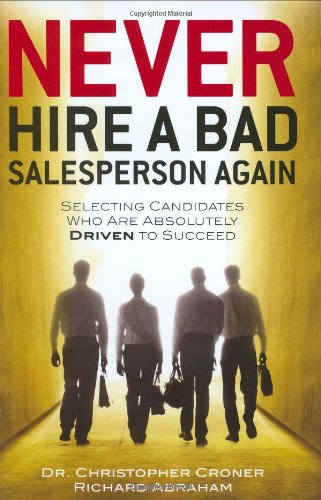 Written by: Christopher Croner and Richard Abraham
This book is better suited to hiring professionals who are aiming to recruit salespeople for larger businesses. Richard Abraham has a wealth of experience in managing global sales teams in multinational companies. His expertise is matched with psychologist Dr Christopher Croner who created the sales drive assessment system to help companies identify top candidates early on in the hiring process.
When it comes to building candidate profiles and working on personas this book will help you build an all-star list.
---
These books can offer plenty of insights that will help you establish yourself as a knowledgeable authority when it comes to recruiting salespeople.
SocialTalent has extended training to help you educate yourself on the sales industry. Whether you're hiring for enterprise or retail roles we have the latest content dedicated to Sales Sectoral Knowledge.
[ad_2]