Hiring Marketing Professionals: The Basics
[ad_1]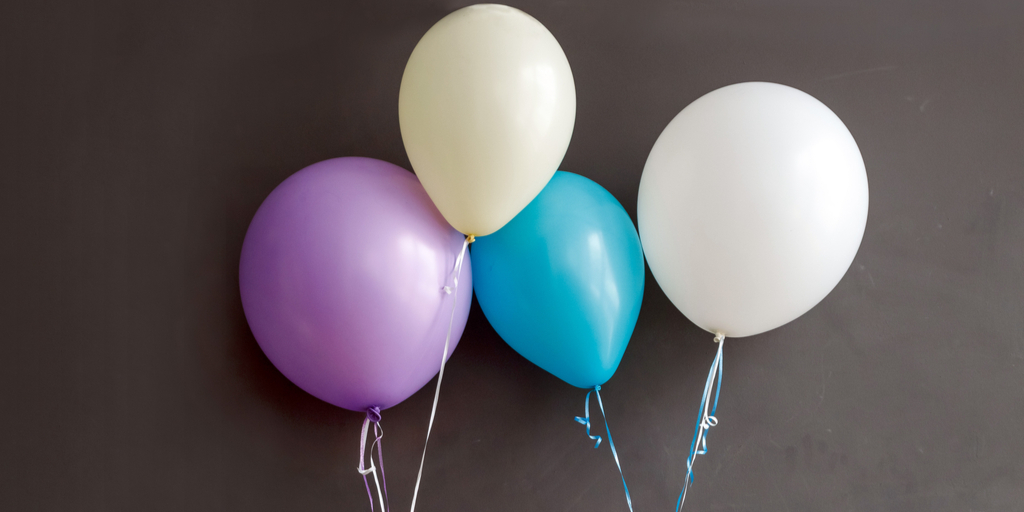 Any person in the marketing world, or indeed any person hiring marketing professionals, ought to understand the basic terminology and concepts of the industry. The Four Ps of Marketing is one of the most rudimentary, yet essential, concepts in Marketing, and it is imperative that you understand its function before beginning to hire marketing professionals.
The concept was developed 60 years ago by E.J. McCarthy and has been in use ever since. The four Ps of marketing cover the Product, Price, Promotion and Place.
Product
Perhaps obviously, we will start with the product being sold. This product will be either tangible (a physical object for sale like a car or a coffee maker), or intangible (a service like financial advising or car repair). Product marketers will have a good understanding of the product life cycle of the product they are working with, as well as helping businesses to develop a plan to deal with their product at each stage of this lifecycle. Product marketing also exists in tandem with product development with the two areas working hand in hand to ensure that the product meets the needs of the customer. The product marketer will be familiar with deep market research, as well as understanding how to apply the results of this research to the particular product they are working with.
Price
Deciding on a price for a product involves more than just imaging what you could get away with charging – every company wants to charge more than their product is worth! The price element of marketing, like product, also involves a deep understanding of the target customer. What will the price say to the customer about the product? Is this product an affordable option for your target customer? Would applying a discount to your product cheapen the brand and give the impression that the product is of worse quality? Or would slashing the prices encourage new customers to start using the product? Again, marketing plays a vital role in the effect that a change in price can have on the overall perception of a brand.
Promotion
Promotion might be the easiest of the four Ps to understand as a marketing element. It encompasses all of the elements of marketing which involve speaking directly to a customer about your product. This element of marketing includes advertising, promotional strategy and public relations. It will also involve elements of marketing such as partner promotion, sponsorship, bundling and campaigns. Th information provided to the customer at this stage through these varied channels helps the customer to make a decision about buying the product. This element of the marketing mix is also concerned with building awareness about a brand, as well as differentiating the product from its competitors.
Place
Where you are selling your product goes hand in hand with who you are selling to. A company with a strong market share in the United States may have designs on moving their product to the United Kingdom to expand their market. This isn't as easy as transferring the strategy to another location, and marketing will play a crucial role in this part of the company's expansion. This element of the marketing mix also applies to the physical stores where companies will sell their products so as to maximise their visibility to their target customer eg. Protein powder being sold in health food stores and gyms.
If you are interested in learning more about recruiting for sector-specific roles the marketing, sales, pharma, and financial services industries book your FREE demo today!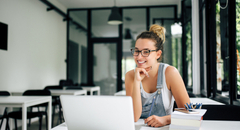 Book Your Demo
We're transforming how people hire. Talk to us today!
[ad_2]