Financial Services Employee Fairly Dismissed for Lacking Credibility as a Witness
[ad_1]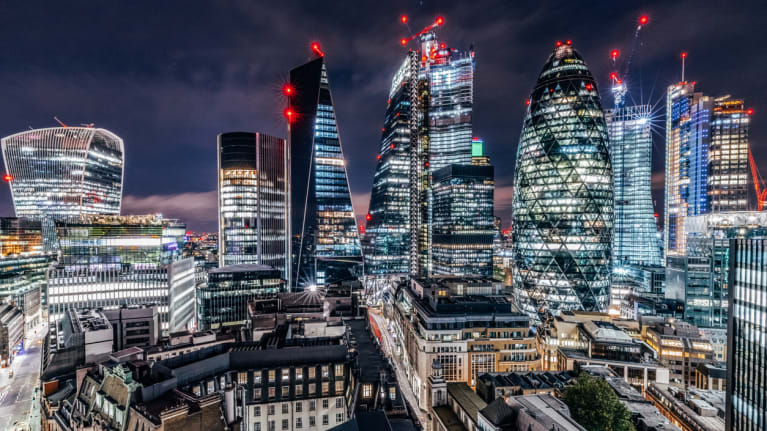 ​The Employment Appeal Tribunal has ruled that employers may take credibility as a witness in tribunal proceedings into account when considering the fitness and propriety of individuals approved by the U.K. Financial Conduct Authority to work in certain positions in the financial services industry.
Employee's Evidence Was 'Misleading'
In Radia v. Jefferies International Limited, the claimant, a managing director, brought a lawsuit alleging disability discrimination while employed. In dismissing that claim, the Employment Tribunal questioned his credibility, variously describing his evidence as "not credible," "evasive" and "misleading."
The Employment Tribunal concluded that his conduct as an "approved" financial services employee regulated by the U.K. Financial Conduct Authority would be a matter of "grave concern," but it did not find that he was deliberately dishonest. The claimant did not appeal this judgment.
[SHRM members-only toolkit: Introduction to the Global Human Resources Discipline]
Investigation Omitted
The employer then suspended the claimant, pending a disciplinary investigation. The investigation was to consider whether the employee had breached his employment contract by lying before the Employment Tribunal.
An investigation is usually a prerequisite to an employer's disciplinary hearing for misconduct, although it is not, strictly speaking, mandatory.
The employer in this case changed its mind and decided to not investigate. It relied instead on the Employment Tribunal findings. However, the claimant was given the opportunity to comment on the findings in a disciplinary hearing.
The employer dismissed the claimant. It concluded that he either lied to or misled the Employment Tribunal. As a result, the employer determined that the claimant's conduct was inconsistent with U.K. Financial Conduct Authority rules on "fitness and propriety." Fitness and propriety include not only competence and capability but also honesty, integrity, reputation and financial soundness.
In line with accepted practice, the employer offered the claimant the opportunity to appeal the termination decision. The claimant appealed, but the employer decided not to hold an appeal.
The claimant sued for a second time, alleging unfair dismissal. The Employment Tribunal rejected his claim.
The claimant appealed to the Employment Appeal Tribunal. It found that the employer acted reasonably in relying on the Employment Tribunal judgment without further investigation. However, it allowed his appeal in respect of failure to hold an appeal hearing.
Professional Pointer: This decision gives comfort to employers that omit to investigate before dismissing an employee but only where there is absolutely nothing to investigate. Further, it reminds an employer that it must look at all the circumstances when deciding if an employee is fit and proper. Employers should be careful to conduct appeals even where they appear futile.
Philip Cameron is a partner with specialist employment law firm GQ|Littler in London.


[ad_2]