Workplace Guidance in the Netherlands, Luxembourg and Belgium
[ad_1]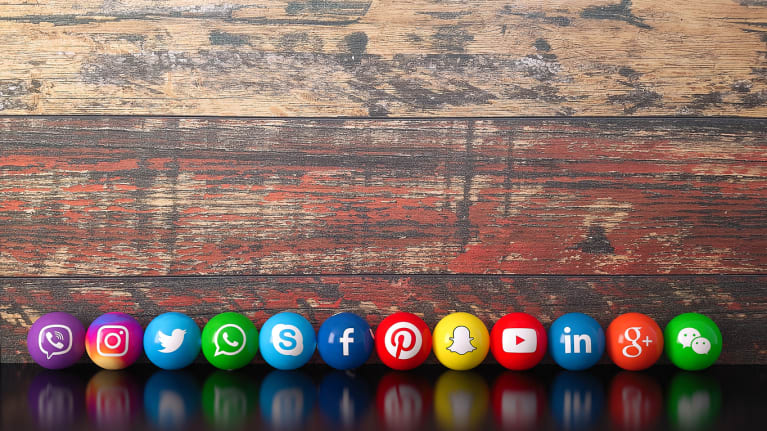 Social media use has grown at an unprecedented rate worldwide, involving hundreds of millions of users. Its meteoric rise creates opportunities for organizations when hiring, but there's also the risk that social media use could undermine employee productivity and expose employers to liability or reputational damage.
This article provides practical information on social media and employment in the Netherlands, Luxembourg and Belgium for employers trying to navigate the intersection of social media and the workplace.
Social Media Vetting
Employers are often tempted to conduct extensive research on a job applicant's Internet presence ("social media vetting") before employing him or her. Although there is no specific legislation or case law in the…
…

[ad_2]

Continue reading original post…
Credit to Ius Laboris for the original post.