Worker with Signs of Depression Wins FMLA Lawsuit
[ad_1]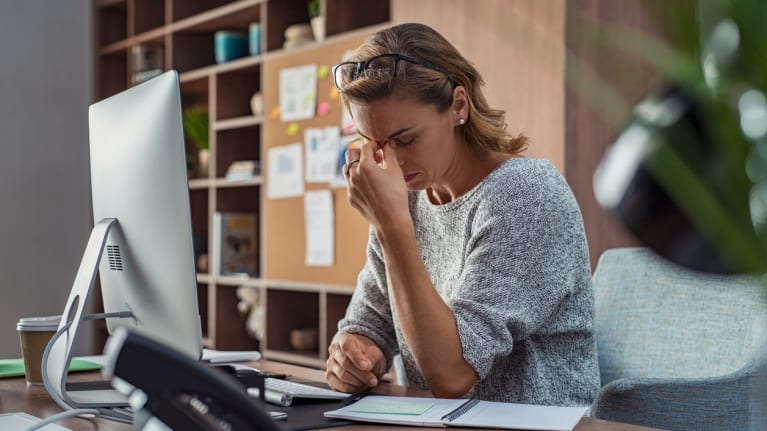 ​A worker who began showing signs of depression and eventually quit and sought treatment should have been offered Family and Medical Leave Act (FMLA) time off, the 7th U.S. Circuit Court of Appeals ruled.
From May 2010 through June 2016, the plaintiff worked for the Township High School District as an assistant to the associate principal for instruction at Elk Grove High School. During that time, the plaintiff received excellent performance evaluations. Her supervisors described her as extremely dependable and an invaluable resource. The plaintiff was never disciplined and rarely took sick days.
After learning about a new opening within the district, the plaintiff was promoted to the post of assistant to the principal at Wheeling High School in…
…

[ad_2]

Continue reading original post…
Credit to Jeffrey Rhodes for the original post.