Worker Fired for Zamboni Slip-Up, Not Disability
[ad_1]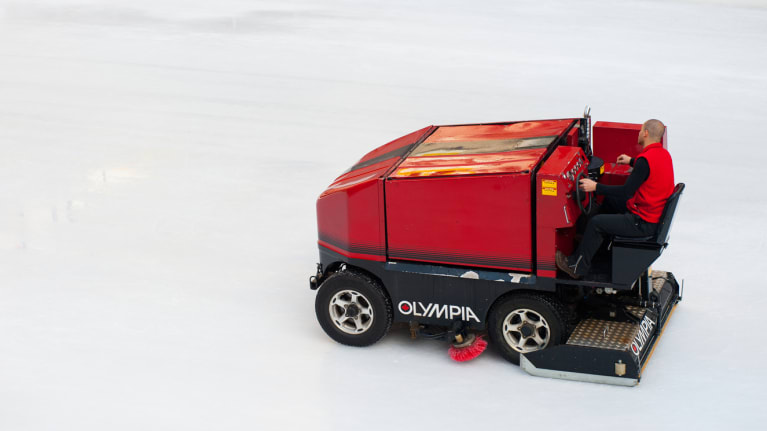 ​The 7th U.S. Circuit Court of Appeals dismissed a former employee's claim that his termination violated the Americans with Disabilities Act (ADA), since his employment record included numerous customer complaints and an accident that jeopardized customer safety.
In December 2014, Arctic Zone Iceplex hired the plaintiff as head mechanic and maintenance supervisor responsible for maintaining its ice-skating rink and operating its Zamboni. Customers complained about the plaintiff's attitude shortly after he began working at the rink. Arctic Zone also observed the plaintiff's attitude problems firsthand, as well as his difficulty completing tasks on time. Nevertheless, the plaintiff was not written up for either the insubordination or timeliness…
…

[ad_2]

Continue reading original post…
Credit to Roger S. Achille for the original post.