Worker at Odds with Supervisor Was Not Victim of Retaliation
[ad_1]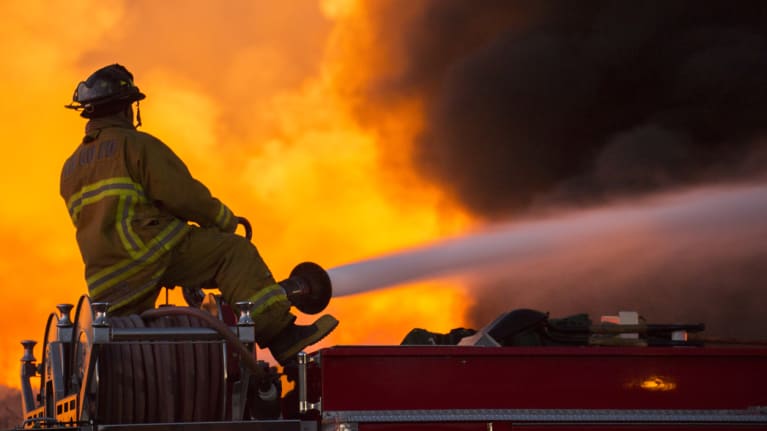 ​A firefighter who had a strained relationship with his new department chief and then complained of a racially insensitive incident could not show that the chief's subsequent discipline of him was retaliatory, the 7th U.S. Circuit Court of Appeals ruled.
The plaintiff began working as a firefighter for the Greenfield, Wis., Fire Department in 1995. He rose through the ranks of the fire department and became a battalion chief in 2009.
In November 2011, the department appointed a new chief and assistant chief. The plaintiff and new chief were friendly before the chief was appointed but following the appointment phone calls and text messages between the two ended. The relationship was further strained because the plaintiff thought the chief's…
…

[ad_2]

Continue reading original post…
Credit to Jeffrey Rhodes for the original post.