Women Face Glass Ceiling in Turkey
[ad_1]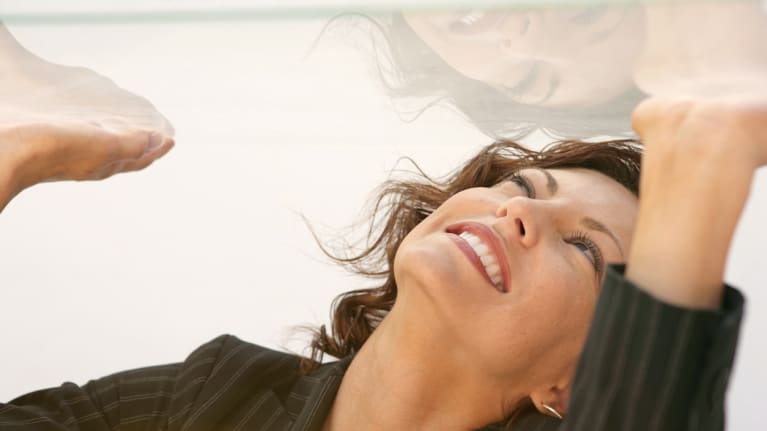 ​Merve Dinçsoy knows she is good at her job. As a financial controller in the construction sector, she oversees her entire company's financial statements and has done solid, well-regarded work with her company for five years. And yet, her career progression has stalled.
"Normally, the global companies have a career path for the employees," said Dinçsoy, who is in Istanbul. She declined to share the name of her company.
"In five years, you [would normally] get your promotion and be a manager. But since I started working here, I started as a specialist, and now I'm a specialist. Nothing changed in my career."
Dinçsoy was clear on what has kept her in the same role for half a decade: "If I were a man," she said, "I'm sure I would be a senior…
…

[ad_2]

Continue reading original post…
Credit to Katie Nadworny for the original post.