Why Should Companies Engage with Millennials
[ad_1]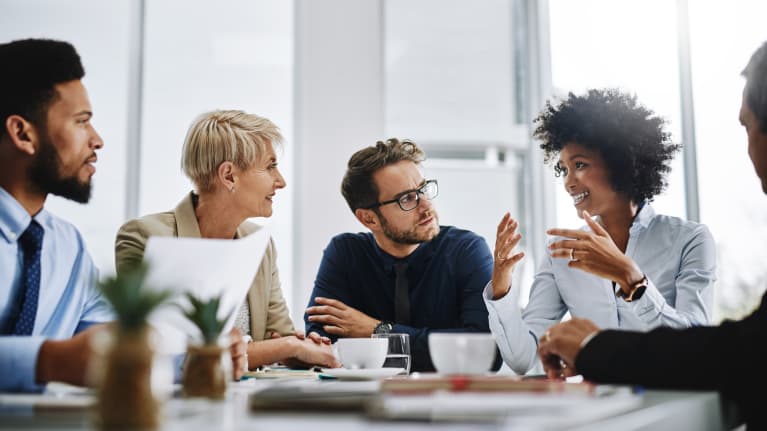 Millennials, the generation born between 1981 and 1996, have grown up in a rapidly evolving world. Millennials are ambitious, quick to learn and are resilient team players. They are a generation that want to feel valued and are determined to make an impact on the business world. According to a recent Gallup report 'What Millennials Want Is Good for Your Business' this particular generation don't just work for a paycheck – they want a purpose. 
We would think, then, that the majority of Millennials are very clear about what they hope to achieve and are willing to work hard to reach their goals. The youth of today are the future industry leaders of tomorrow, so it makes sense for companies to invest in developing their talent. So, why are…
…

[ad_2]

Continue reading original post…
Credit to Archana Khanna for the original post.