Which One Is Right for Your Workplace?
[ad_1]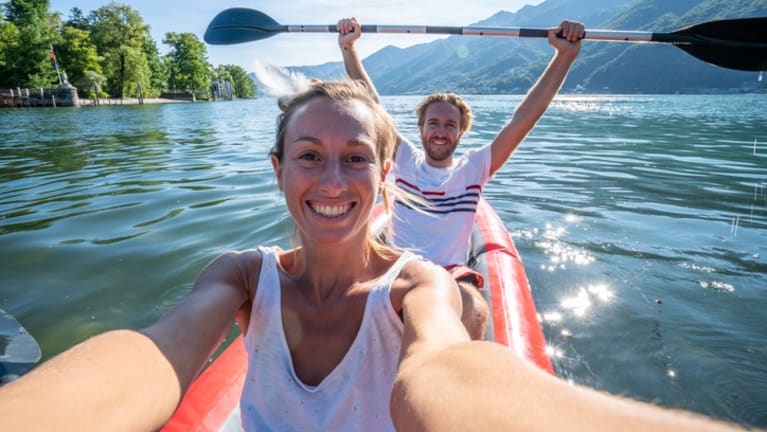 Jobseekers want more than just well-paying, challenging jobs with good benefits. Many also want flexible schedules so they can maintain a healthy work-life balance.
"Many modern workers are firmly in the 'work to live' bucket, rather than the 'live to work' bucket," said Jill Santopietro Panall, SHRM-SCP, owner of 21Oak HR Consulting in Boston. "They value their time off, time with family and friends, and opportunities to rest and relax, [then] to come back to work with fresh perspectives and ideas."
To appeal to top candidates, a growing number of companies are creating unlimited paid time off (PTO) plans. Unlimited PTO offers several advantages for both workers and employers, but it isn't the best option for every organization. It pays to learn…
…

[ad_2]

Continue reading original post…
Credit to Kylie Ora Lobell for the original post.