When Does the Use of Workplace Biometrics Violate the Privacy Act?
[ad_1]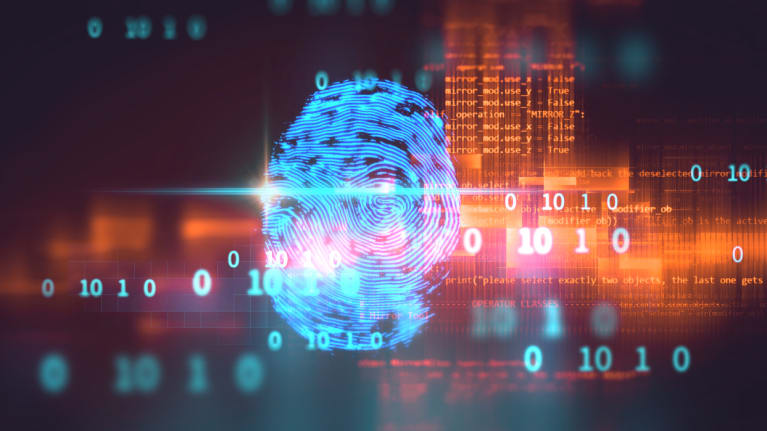 ​Australia's Fair Work Commission (FWC) is evaluating for the first time whether an employee may be fired for refusing to submit to biometric finger scanning required by an employer. The case involves an employee's concerns about the collection of sensitive data and a potential violation of the Australian Privacy Act.
Under the act, if an organization has personal information about someone that was collected for a particular purpose, the entity generally must not use or disclose the information for another purpose unless that person has consented. Organizations that breach privacy laws may face significant criminal and civil penalties.
In this case, the employer announced that all employees had to use the biometric scanners to record their…
…

[ad_2]

Continue reading original post…
Credit to Naomi Seddon and Merille Raagas for the original post.