When Displaying an American Flag at Work Offends Some Employees
[ad_1]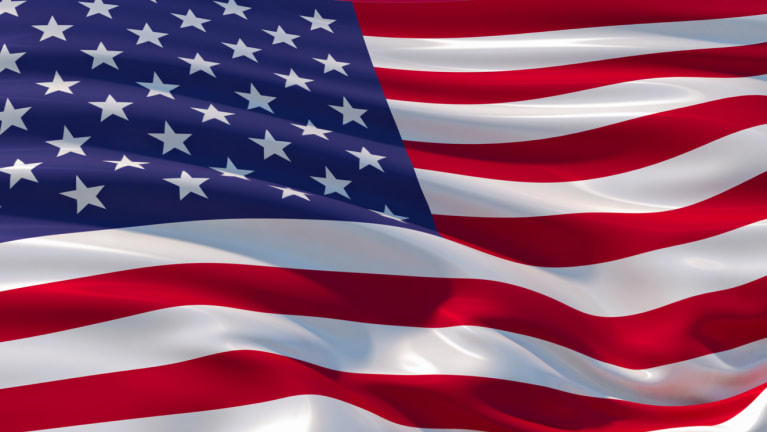 ​To commemorate Sept. 11, an employer hung two American flags in the workplace. Some employees who were born in other countries complained.
What would you do?
That situation happened last week to an HR professional who posted about it on SHRM Connect, the Society for Human Resource Management's (SHRM's) online discussion platform. The HR professional, who works at a call center with hundreds of employees from diverse backgrounds, said the employer hung two American flags on the walls of the production floor on Sept. 11 to commemorate the anniversary of the terrorist attacks in the U.S.
The reaction from two employees was unexpected.
"They were upset and offended that the flags were hung," wrote Sharon Lakes, who initiated the SHRM Connect…
…

[ad_2]

Continue reading original post…
Credit to Dana Wilkie for the original post.