Unions Struggle After Labor Reform
[ad_1]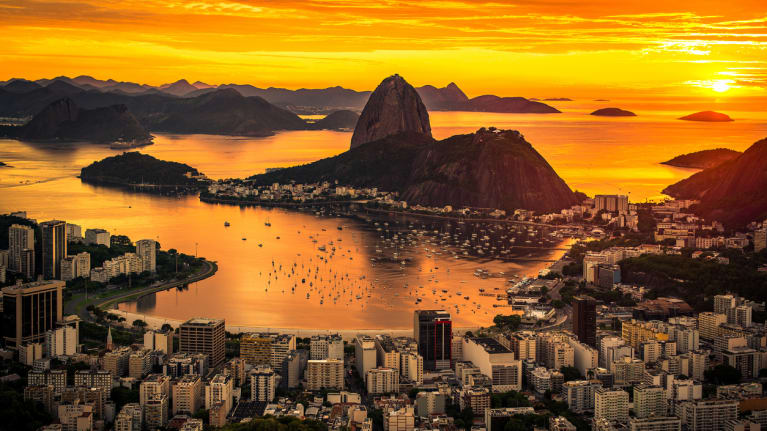 ​Ever since employer-friendly labor reform took effect in Brazil, unions have been struggling but fighting back.
The labor reform, the largest modification to the Brazilian Labor Code since its enactment in 1943, took effect Nov. 11, 2017. Employers had lobbied for the modifications to help Brazil cope with an economic crisis going back to 2014. As expected, the new legislation led to union backlash.
The labor reform eliminated mandatory union dues. This was a major change, as these dues had been the unions' main source of income since the 1940s. As a result, union earnings decreased by more than 85 percent. Under the previous law, companies had to annually withhold union dues—which amounted to one workday's salary—from each worker's wages….
…

[ad_2]

Continue reading original post…
Credit to Renata Neeser and Lucas Camargo for the original post.