UK Seeks to Update Laws Against Pregnancy Discrimination
[ad_1]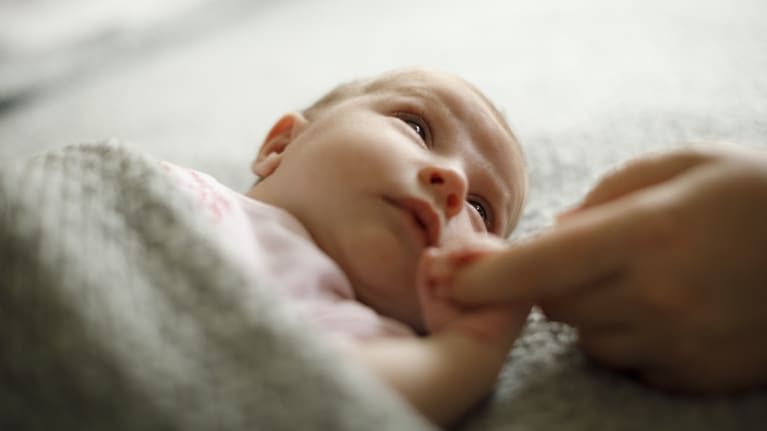 ​The United Kingdom (U.K.) may soon strengthen laws that protect women and men from layoffs before and after maternity leave, and after adopting a child.
The U.K. government's Department for Business, Energy and Industrial Strategy recently finished gathering feedback and advice on regulations to prevent discrimination related to pregnancy and maternity. The process, called a consultation, ended April 5.
"The government will be looking at the evidence from the consultation and deciding where to go from there," said David Webb, guidance writer for Acas (Advisory, Conciliation and Arbitration Service), an organization that provides free legal advice to employers and employees, in Bristol, U.K. "As yet, there is no indication when a decision will be…
…

[ad_2]

Continue reading original post…
Credit to Leah Shepherd for the original post.