UK: Gender Equality Roadmap Published
[ad_1]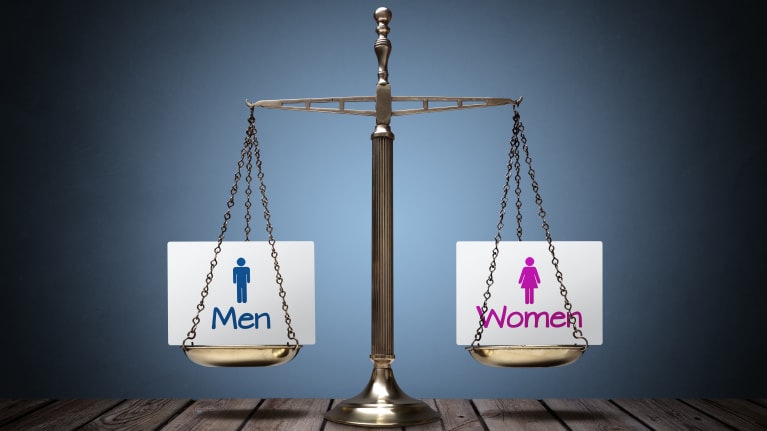 The United Kingdom (U.K.) Government Equalities Office has published a gender equality roadmap, which sets out proposed actions to tackle persistent inequities. This includes a number of potential changes to employment law.
Background
On 3 July, U.K. Minister for Women & Equalities Penny Mordaunt set out her vision for gender equality in the U.K. with the publication of the roadmap.
The stated aim is to financially empower women from school to retirement. The roadmap considers how inequality is faced at every stage of a woman's life and is intended to define and guide how to tackle the barriers women face.
This comes against the background of other measures looking at the treatment of women in the workplace, including:
The Women and Equalities…
…

[ad_2]

Continue reading original post…
Credit to Lucy Lewis © Lewis Silkin LLP for the original post.