Training First-Time Employees? Don't Forget Soft Skills
[ad_1]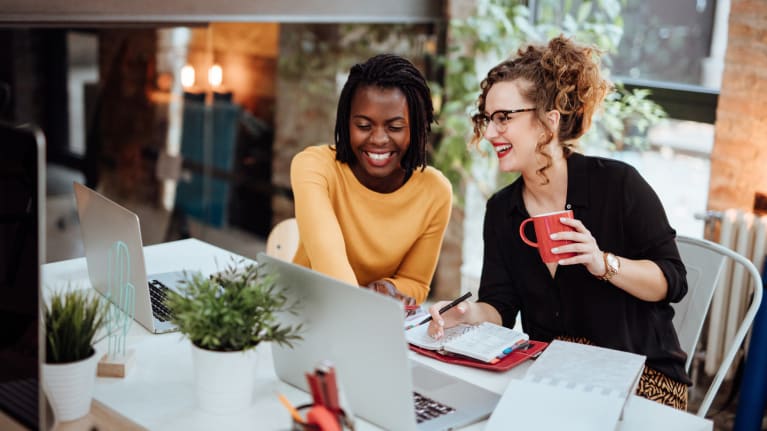 ​Teenage workers can be a source of seasonal or part-time labor for businesses looking to fill entry-level jobs. But managing these young employees can present challenges, especially if it's their first experience in the workforce.
Mike Catania, chief technology officer at Promotioncode.org, an online coupon distributor based in Henderson, Nev., recalls a college-age employee who would multitask by watching amusing YouTube videos while he worked—and send them to his boss throughout the day.
"I would probably get three or four a day, just like, 'Hey Mike, check this out,' " Catania said. "When I spoke to him about it, there was no recognition at all that he shouldn't be doing it. It was like reprimanding a puppy."
Youth employment typically…
…

[ad_2]

Continue reading original post…
Credit to Ilima Loomis for the original post.