Thailand Overhauls Its Employment Law
[ad_1]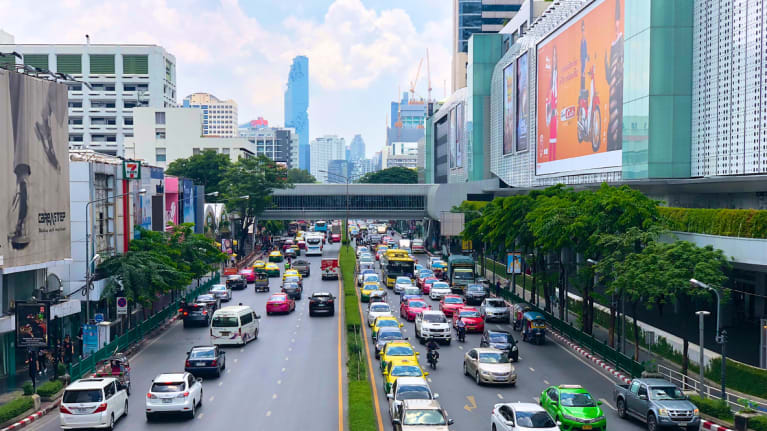 ​Thailand's redrafted Labor Protection Act (LPA) has introduced major changes to the country's employment law. 
The amended LPA was published in the Royal Gazette on April 5 and took effect May 5. There are no material changes from the draft amended LPA published on Dec. 13, 2018. The key changes are as follows.
Changes to Leave
Maternity leave has been increased from 90 days to 98 days and leave entitlements now include both prenatal and postnatal. The employer must pay up to 45 days' wages during maternity leave.
Personal leave—also known as "business leave"—must be granted at a minimum rate of three working days with pay per year. Previously this period of leave was at the discretion of the employer and there was no guarantee of pay.
…

[ad_2]

Continue reading original post…
Credit to Suriyong Tungsuwan © Baker McKenzie for the original post.