Technology to Manage Workplace Immigration Is Booming
[ad_1]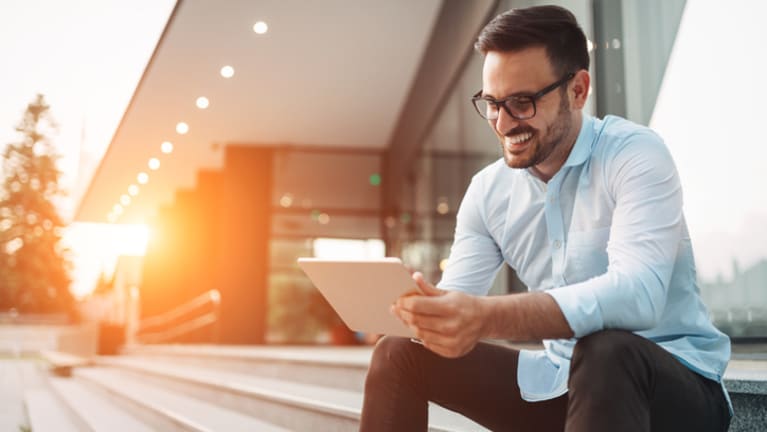 ​Changing immigration policies and a resulting need for improved communication tools has led to innovations in technologies that HR professionals use for employment-based immigration work.
The proper capture, processing and storage of documents on employment eligibility and work authorization is necessary for businesses to comply with government regulations, and the recent increase in enforcement actions by U.S. Immigration and Customs Enforcement has put more employers at greater risk of audit. Established technology solutions such as case management software can automate complex immigration workflows and maintain audit trails.
But a more volatile immigration landscape has placed new demands on HR functions that often require more user-friendly…
…

[ad_2]

Continue reading original post…
Credit to Dave Zielinski for the original post.