Supreme Court's View on Post-Termination Restrictions
[ad_1]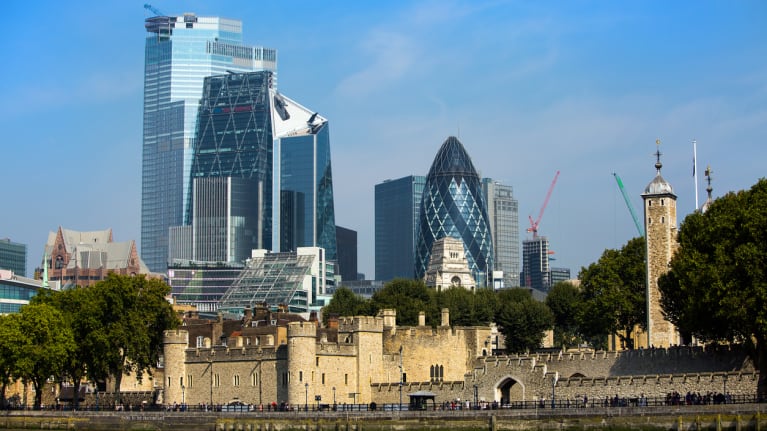 ​The United Kingdom (U.K.) Supreme Court recently delivered its first judgment in a century on post-employment restrictions after termination. This article examines what the Tillman v. Egon Zehnder decision's endorsement of the "severance test" means for restrictive covenants.
The plaintiff was a headhunter for Egon Zehnder. In her employment contract, she agreed not to "directly or indirectly engage or be concerned or interested in" any competing business for six months after she left Egon Zehnder's employment—a noncompete restriction.
She resigned and left Egon Zehnder in January 2017 and then sought to work for a competitor in May 2017 before the noncompete expired. As a guiding rule in the U.K., post-termination restrictions will be…
…

[ad_2]

Continue reading original post…
Credit to Sophie Vanhegan for the original post.