Supreme Court Hears LGBTQ Job Discrimination Cases
[ad_1]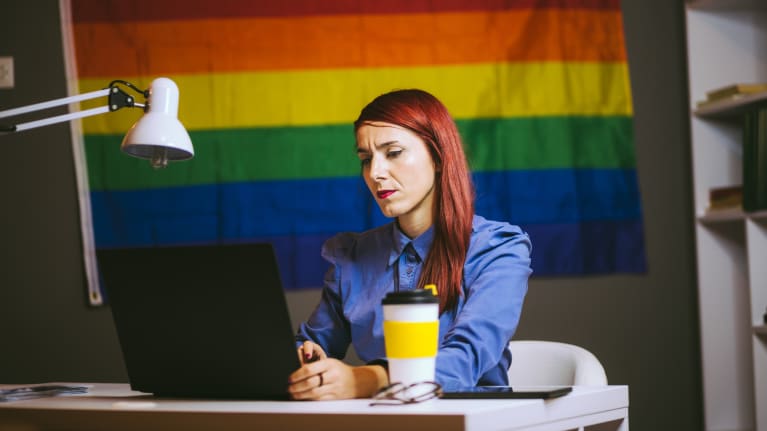 Three cases before the U.S. Supreme Court could determine whether Title VII of the Civil Rights Act of 1964 prohibits discrimination against lesbian, gay, bisexual, transgender and queer (LGBTQ) individuals.
In oral arguments Oct. 8, justices heard the cases, two of which center on gay men allegedly fired from their jobs for their sexual orientation; the third concerns a transgender woman who allegedly was fired for her gender identity.
Twenty-three states prohibit discrimination based on sexual orientation and gender identity. But if the high court finds that federal law forbids such discrimination, that could lead to "massive social upheaval," said Justice Neil Gorsuch.
Yet if the Supreme Court rules that Title VII does not prohibit sexual…
…

[ad_2]

Continue reading original post…
Credit to Allen Smith, J.D. for the original post.