Spanish Decision May Mean Tougher Video-Surveillance Rules
[ad_1]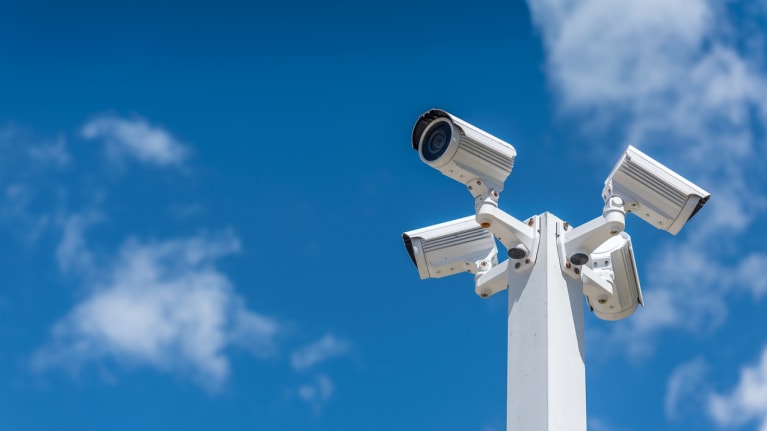 ​An employer in Spain may not be able to fire a worker caught on a surveillance camera doing something prohibited if the company hasn't informed workers about the video system and its purpose, according to a recent trial court decision.
In a case involving an employee fired after a security camera captured him in a parking-lot fight after work hours, a Pamplona labor court ruled that the video evidence was inadmissible under the European Union's General Data Protection Regulation (GDPR) and case law from the European Court of Human Rights (ECHR).
"The judgment is of great interest since it is the first ruling by a Spanish court on the validity that can be given to the evidence of video recordings after the publication of the new Spanish Data…
…

[ad_2]

Continue reading original post…
Credit to Dinah Wisenberg Brin for the original post.