Sound Policies and Practices Defeat Harassment Claim
[ad_1]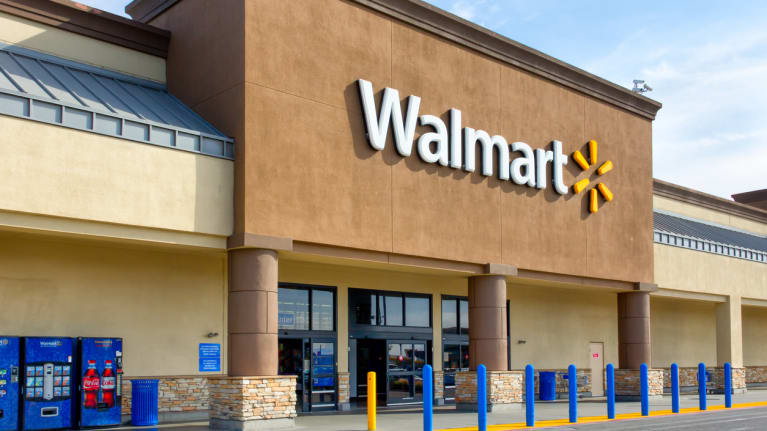 ​Despite well-drafted harassment policies that are implemented diligently, an employer is sometimes faced with an employee who harasses others. Is an employer liable for the harassment in such situations? Not necessarily, according to a recent decision of the 7th U.S. Circuit Court of Appeals.
A day-shift store supervisor twice received written counseling related to allegations that he sexually harassed a worker he supervised. Following the second discipline, the supervisor was moved to the night shift. On that shift, he met the plaintiff in May 2013. Over the next several months, the supervisor allegedly commented about the plaintiff's body, asked to see her naked and suggested that they shower together.
In September 2013, after refusing one of…
…

[ad_2]

Continue reading original post…
Credit to Scott M. Wich for the original post.