Social Media Information Now Required from All Visa Applicants
[ad_1]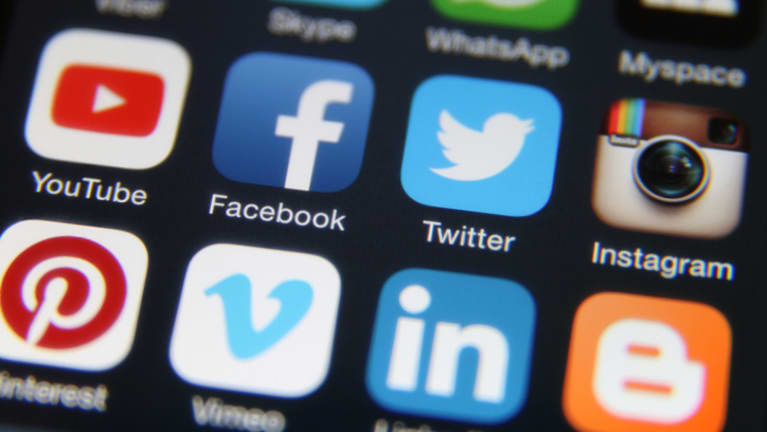 ​Foreign national workers applying for U.S. visas from abroad are now required to disclose their public social media and contact history from the previous five years.
The Department of State policy directing consular officers to review applicants' public social media history, past e-mail addresses and recent phone numbers when applying for visas could result in additional screening and visa issuance delays.
Review of social media information has been used in some visa adjudications since 2017 but can now be used in all visa applications originating abroad.
Applicants for all visas must now complete DS-160 or DS-260 online applications using the Department of State's Consular Electronic Application Center. Foreign nationals will be asked to:
…

[ad_2]

Continue reading original post…
Credit to Roy Maurer for the original post.