Right to Work Across Borders Will Continue Post-Brexit
[ad_1]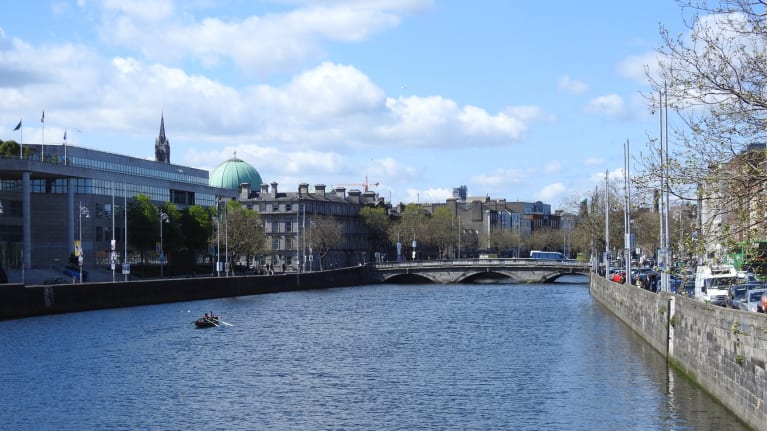 ​A recent agreement between Ireland and the United Kingdom (U.K.) will allow citizens of both countries to retain the right to live and work in either country after the U.K.'s departure from the European Union (EU). 
There had been concerns that the U.K.'s withdrawal from the EU could affect the rights of Irish and U.K. citizens within the Common Travel Area (CTA). Free movement, including the right to live, work and access public services in the CTA, however, will now be protected, regardless of the outcome of the Brexit negotiations. 
A memorandum of understanding, the "Withdrawal of the United Kingdom from the European Union (Consequential Provisions) Bill 2019," guarantees the reciprocal rights of Irish and British citizens under the CTA.
The…
…

[ad_2]

Continue reading original post…
Credit to Barry Crushell © 2019 Tully Rinckey for the original post.