Rethink Rewards for a Globalized Gig Economy
[ad_1]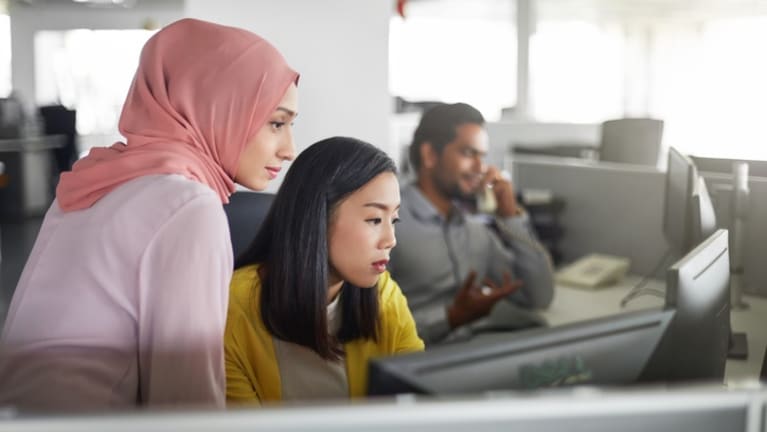 LAS VEGAS—"In today's globalized gig world, rethink everything you're doing," said Robert J. Greene, SHRM-SCP, during a June 23 workshop for HR professionals at the Society for Human Resource Management 2019 Annual Conference & Exposition.
Greene, CEO of Reward Systems Inc., a global rewards consultancy based in Glenview, Ill., said a confluence of transformations are reshaping how organizations reward their workers and stay competitive. "HR can help organizations to navigate the rapids," he said, and the time to do so is now. "Waiting until your house is afire is not the time to look at fire insurance."
The New Realities
"Technology is letting us deconstruct work and put it back together in discrete pieces," Greene said. Work is more…
…

[ad_2]

Continue reading original post…
Credit to Stephen Miller, CEBS for the original post.