Reasonable Monitoring of E-Mail May Not Infringe Worker Privacy
[ad_1]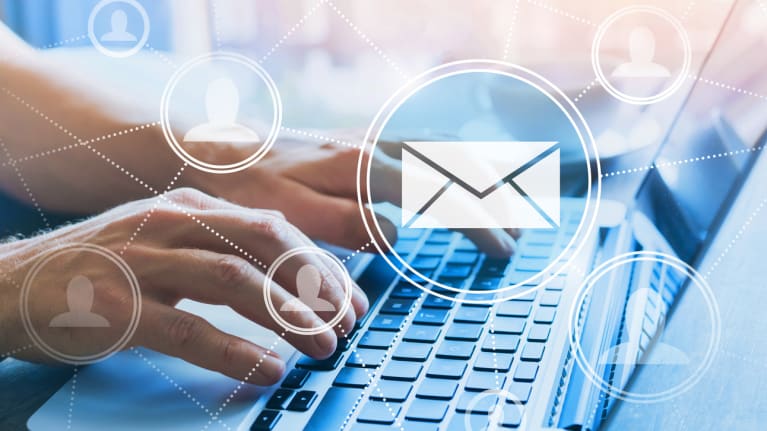 ​A United Kingdom (U.K.) employer's review of a departing employee's e-mail was appropriate under the circumstances, the High Court of England and Wales ruled. The decision places workers on notice that they shouldn't rely on data privacy law to argue that a contract has been breached and they are thus freed from post-termination restrictions, legal experts say.
The case "is yet another example of the English court's being sympathetic to [employers] and acting to prevent the unlawful use of confidential information by employees or former employees," according to Nick Ashcroft, an attorney with Addleshaw Goddard in London.
Although this is a first-instance decision that will not be binding on other courts, "it may be persuasive in future cases…
…

[ad_2]

Continue reading original post…
Credit to Rosemarie Lally, J.D. for the original post.