Questionable Reason for Firing Supports Age-Discrimination Verdict
[ad_1]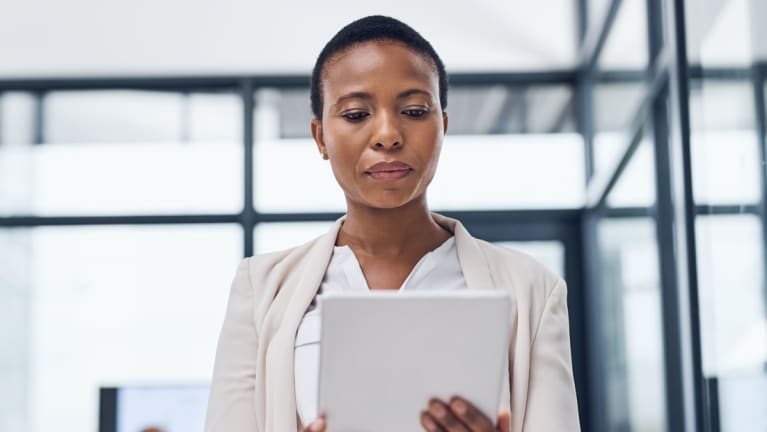 ​Time Warner Cable's decision to fire a 60-year-old manager for directing a subordinate to change the date on their meeting form supported her $334,500 verdict for age discrimination, the 4th U.S. Circuit Court of Appeals held.
Summit Cable, a predecessor of Time Warner, hired the plaintiff, a black woman, in May 1985. The plaintiff worked for Summit and its successor corporations for more than 30 years until Time Warner fired her in August 2015. At that time, she was nearly 61 years old. Time Warner replaced her with a 37-year-old subordinate.
During her three decades of employment, the plaintiff performed well. In late 2013 and early 2014, Time Warner shifted its focus from customer service to sales. As part of this transition, the company…
…

[ad_2]

Continue reading original post…
Credit to Jeffrey Rhodes for the original post.