Professors Are Not Automatically Entitled to Same Pay
[ad_1]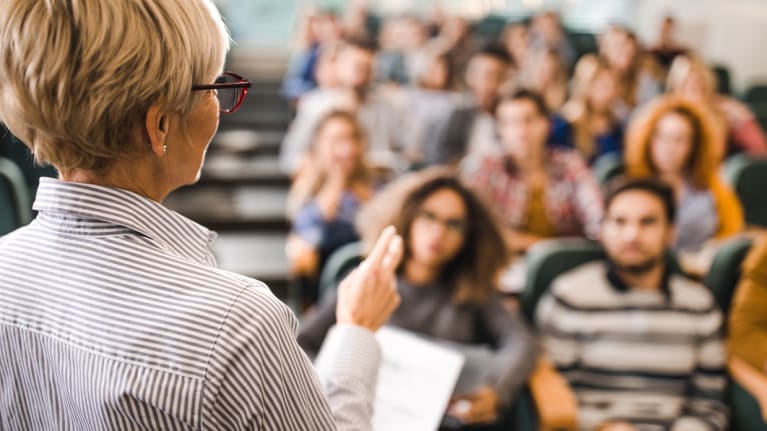 ​A plaintiff who works in higher education cannot rely upon an inference that all professors generally perform equal or substantially similar work to support her wage-discrimination claim, according to the 4th U.S. Circuit Court of Appeals.
A sociology professor at Virginia State University brought suit against the university for wage discrimination under the Equal Pay Act and Title VII of the Civil Rights Act of 1964. She earned approximately $70,000 per year while two former university administrators, now professors in other departments, were each paid more than $100,000 per year as professors.
While the plaintiff's salary was average compared to the rest of her department, she claimed that the former university administrators made…
…

[ad_2]

Continue reading original post…
Credit to Mark J. Swerdlin for the original post.