Out of the Training Room and into Employees' Hands
[ad_1]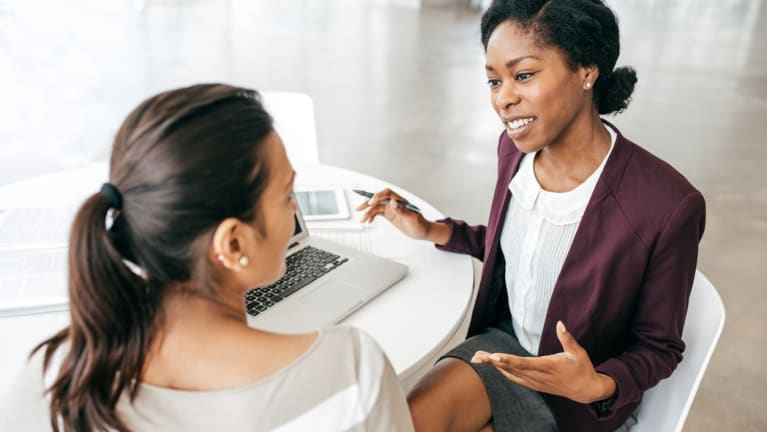 ​Employees' daily interactions drive inclusion and belonging, and that means company leaders should move inclusion efforts out of the training room and into workers' hands, said Maureen Berkner Boyt.
Boyt is the founder of The Moxie Exchange, a training and mentoring organization for women and others in underrepresented groups. She also is the author of the five-book series Rock Your Moxie: Power Moves for Women Leading the Way (CreateSpace Independent Publishing Platform, 2014). She gave a Smart Stage presentation at the recent Society for Human Resource Management Inclusion 2019 event.
"When we're teaching our people about inclusion and belonging, [we're] teaching them about being courageous," and that starts with creating psychological safety…
…

[ad_2]

Continue reading original post…
Credit to Kathy Gurchiek for the original post.