Ontario: 'Tort of Harassment' Abolished
[ad_1]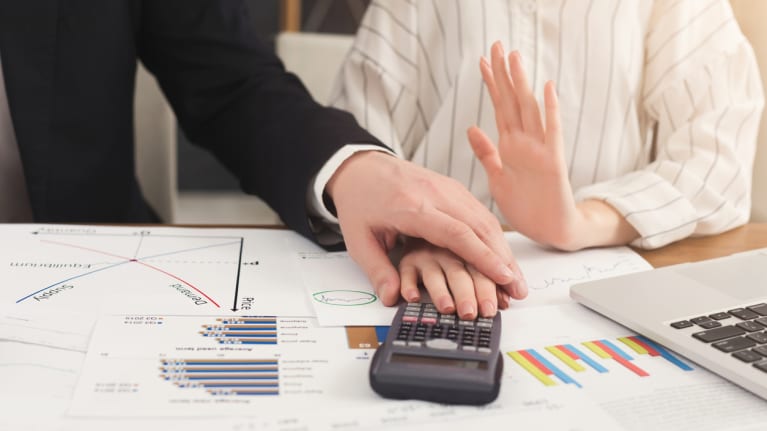 ​The Ontario Court of Appeal has abolished the "tort of harassment"—a private right of action created by the courts.
Lower Court Decision
In Merrifield v. The Attorney General, 2017 ONSC 1333 (2017-02-28), a 2017 case about strained relations between a Royal Canadian Mounted Police (RCMP) member and several of his supervisors, the Ontario Superior Court of Justice (ONSC) created a new tort of harassment, establishing it as an independent "tort," or wrongful act, upon which a civil cause of action could be based. Additionally, the ONSC awarded $140,000 in damages, finding that this tort, along with the tort of intentional infliction of mental suffering, had been proven.
Decision of Ontario Court of Appeal
However, the Ontario Court of Appeal (ONCA)…
…

[ad_2]

Continue reading original post…
Credit to David J. Master and Monty Verlint for the original post.