Nursing Home Could Ban Worker's Artificial Fingernails
[ad_1]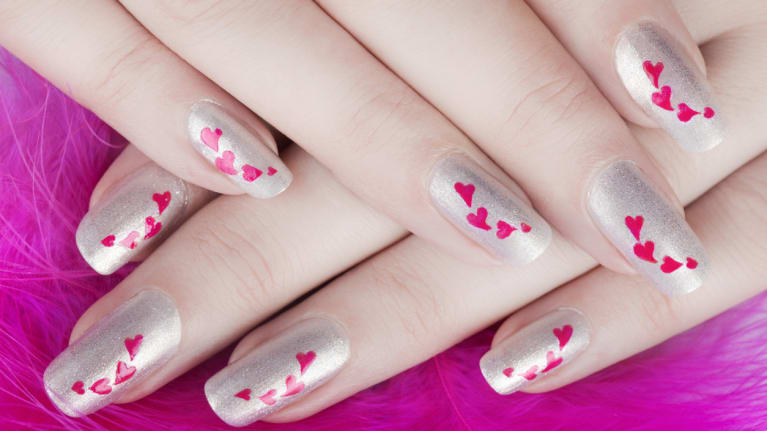 ​In Germany, hygiene trumps a person's preference for wearing long and polished nails, including artificial fingernails, when such nails might put a nursing home's residents at risk.
A nursing home told its employees not to wear long, varnished and artificial fingernails or gel nails. The employer reasoned that this ban was necessary for hygienic reasons and to protect residents. 
According to the recommendations of the Robert Koch Institute, the public health institute in Germany, only natural, short fingernails should be worn in clinics, doctors' offices, nursing homes and other medical facilities. Hand-washing isn't effective on the bacteria that tend to collect under long fingernails, the institute maintained. In addition, the long nails can…
…

[ad_2]

Continue reading original post…
Credit to Anja Becher for the original post.