New York Governor Signs Law Prohibiting Hairstyle Discrimination
[ad_1]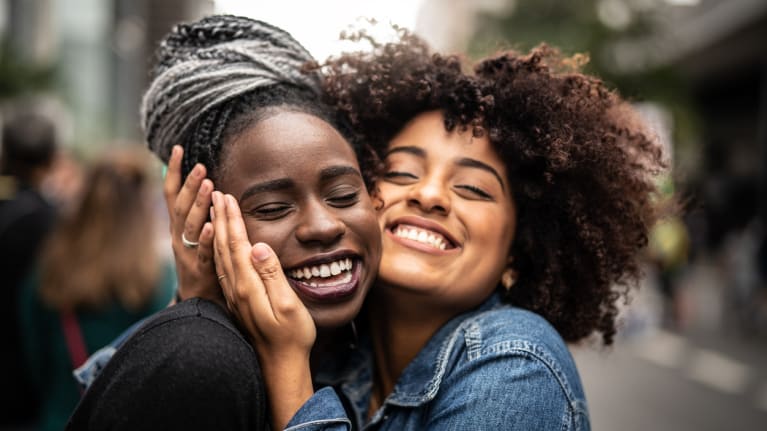 New York Gov. Andrew Cuomo recently signed legislation amending state law to explicitly prohibit discrimination based on hair texture or protective hairstyles as race-based discrimination. The new law took effect immediately upon signing in July. Here's what New York employers need to know about this new law.
The Basics
The legislation amends the definition of race under the New York State Human Rights Law (NYSHRL) to include "traits historically associated with race, including, but not limited to, hair texture and protective hairstyles," including braids, locks, and twists.
The law piggybacks off guidance issued by the New York City Commission on Human Rights in February, which advised that workplace grooming or appearance policies that ban,…
…

[ad_2]

Continue reading original post…
Credit to Melissa Osipoff © Fisher Phillips for the original post.