New York City Issues Guidance to Avoid National-Origin, Immigration-Status Bias
[ad_1]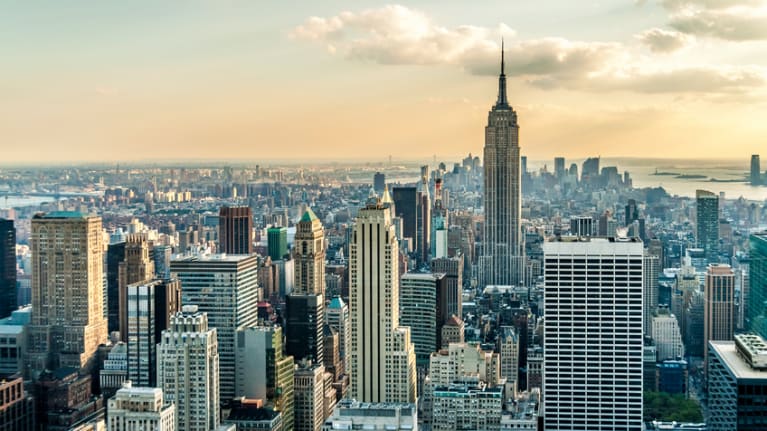 The New York City Commission on Human Rights has released guidance reiterating the obligations of most employers, housing providers and providers of public accommodations in New York City to avoid discrimination based on national origin and immigration status.
The guidance reiterates the following primary points to New York City employers:
Discrimination or harassment in favor of U.S. citizens over other work-authorized individuals is generally prohibited.
Questions about work authorization must be made in a nondiscriminatory manner.
All hired employees must be treated in a nondiscriminatory manner.
Employers must not engage in document abuse and ask for verification or reverification documentation beyond the documents authorized by federal…
…

[ad_2]

Continue reading original post…
Credit to Richard I. Greenberg © Jackson Lewis for the original post.