New Rule May Allow Some Federal Contractors to Not Hire LGBT Workers
[ad_1]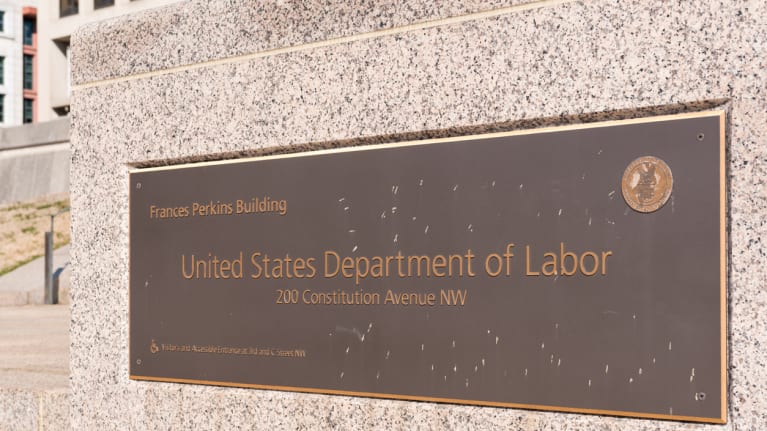 ​The Office of Federal Contract Compliance Programs (OFCCP) announced a proposed rule Aug. 14 that would grant religious organizations under contract with the federal government the right to make employment decisions consistent with their religious beliefs. Advocates for lesbian, gay, bisexual and transgender (LGBT) individuals criticized the proposal as an attempt to permit discrimination based on sexual orientation and gender identity. We've gathered articles on the proposed rule and related topics from SHRM Online and other trusted media outlets.
Proposed Rule Seeks to Protect Religious Institutions
Officials from the Department of Labor (DOL) said religious institutions such as Christian colleges had not been seeking government contracts out…
…

[ad_2]

Continue reading original post…
Credit to Allen Smith, J.D. for the original post.