New Employment Law for the Dubai International Financial Centre Issued
[ad_1]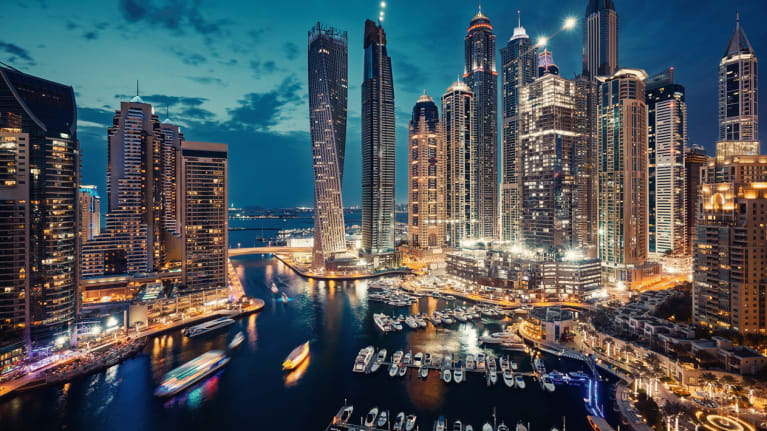 ​The much anticipated and awaited Dubai International Financial Centre (DIFC) Employment Law No. 2 of 2019 ("2019 Employment Law") will take effect on Aug. 28.
Between now and the effective date, it is important that all employers licensed in the DIFC are fully aware of a number of changes between the 2019 Employment Law and the provisions of the existing DIFC Employment Law No. 4 of 2005 ("2005 Employment Law"), and, as applicable, fully review and update their employment contracts, employment handbooks and policies and procedures.
The changes between the 2005 Employment Law and 2019 Employment Law are not seismic. Instead they tidy up a number of issues found with the 2005 Employment Law in practice and introductions of concepts, particularly…
…

[ad_2]

Continue reading original post…
Credit to Christopher R. Williams and David Pang © Bracewell for the original post.