Mexico Enacts Significant Reforms to Its Federal Labor Law
[ad_1]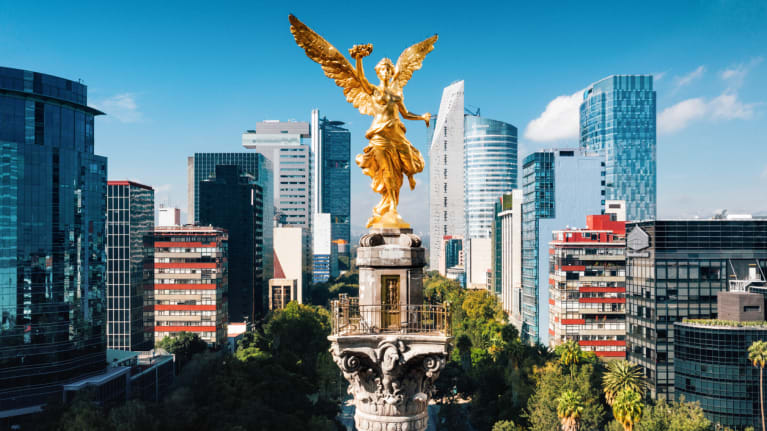 ​On May 1, Mexican President Andrés Manuel López Obrador enacted a labor law reform that overhauls individual employment agreements, labor and collective relationships, and individual litigation. The law reform took effect May 2.
Individual Employment Agreements
Individual employment agreements (i.e., agreements between a worker and the employer) now must include the appointment of the worker's beneficiaries for payment of accrued salary and benefits in case of the employee's death or disappearance due to a criminal act.
New provisions expanded the benefits-eligibility criteria for workers' beneficiaries in case of the worker's death or disappearance. Those eligible for benefits who will not need to demonstrate economic dependency include not…
…

[ad_2]

Continue reading original post…
Credit to Mónica Schiaffino for the original post.