Managing Staff Morale Amid Layoffs in India
[ad_1]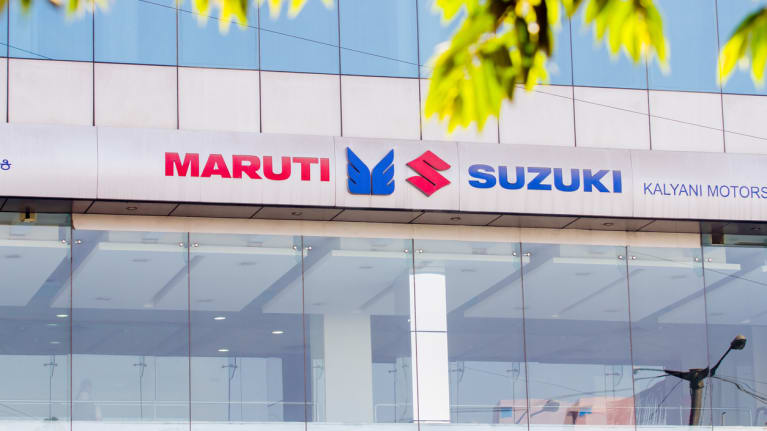 ​As India's economic growth slows, some companies are trimming staff to cut costs. Carmaker Maruti Suzuki India Ltd., whose sales have been falling, reported recently that it didn't renew contracts for around 3,000 workers, while snack maker Parle Products Pvt. Ltd. told analysts that it might lay off up to 10,000 employees if demand doesn't improve.
In such an environment, HR teams must act quickly to quell the anxieties of remaining staff and maintain morale. Layoffs remain a relatively new concept in India, partly because historically, Indian firms, many of which are family-owned, held on to staff even during slowdowns.
"Overseas, people are more matter-of-fact about these things. In India, my experience is we need to provide more support,"…
…

[ad_2]

Continue reading original post…
Credit to Shefali Anand for the original post.