Layoff Implementation May Be Challenged Under Title VII
[ad_1]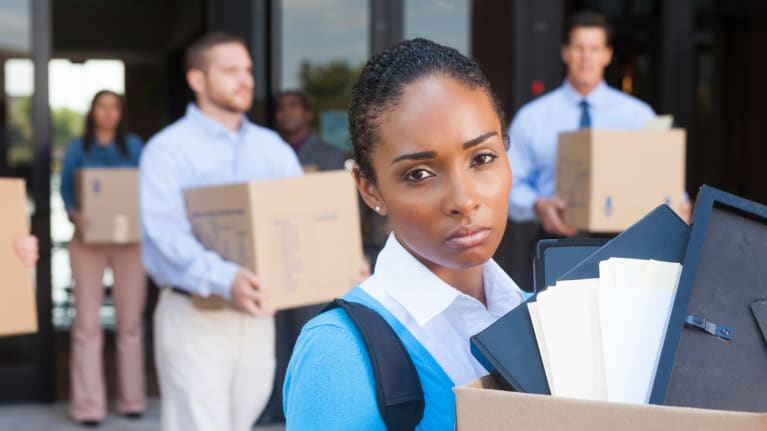 ​The D.C. Circuit Court of Appeals cautioned that an employer is not immunized from scrutiny under Title VII of the Civil Rights Act of 1964 simply because it asserts that the implementation of its layoffs were the result of a budget cut.
Faced with budget cuts, the District of Columbia Child and Family Services Agency implemented a reduction in force (RIF), which resulted in the termination of 115 employees. Ninety-three percent of those laid off were black employees. The brunt of the terminations occurred within the agency programs office, where two positions were eliminated: social worker associate and social service assistant.
The agency did not use uniform criteria nor a uniform test or requirement in determining whom to terminate, nor were…
…

[ad_2]

Continue reading original post…
Credit to Bryant S. Banes for the original post.