LA Times to Pay $15.4 Million in Age Discrimination Case
[ad_1]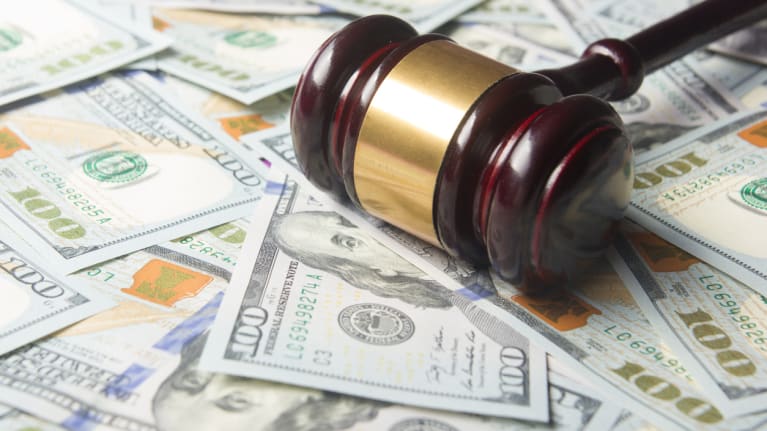 ​The Los Angeles Times is the latest employer to be found liable for age discrimination, with a jury awarding a former sports columnist $15.4 million in damages against the newspaper after the employee was demoted following health problems.
Google recently settled a class-action suit that alleged the company exhibited preferential hiring toward job candidates under the age of 40. The Internet giant agreed to pay $11 million, with each of the 227 plaintiffs receiving around $35,000.
In a suit filed in June, four white-collar Ford workers claimed that the employer targeted employees in its global restructuring based on how close they were to obtaining full pensions, according to the Detroit Free Press. They allege the automaker targeted workers who…
…

[ad_2]

Continue reading original post…
Credit to Kathy Gurchiek for the original post.