Japan: Anti-Power Harassment Law Passed
[ad_1]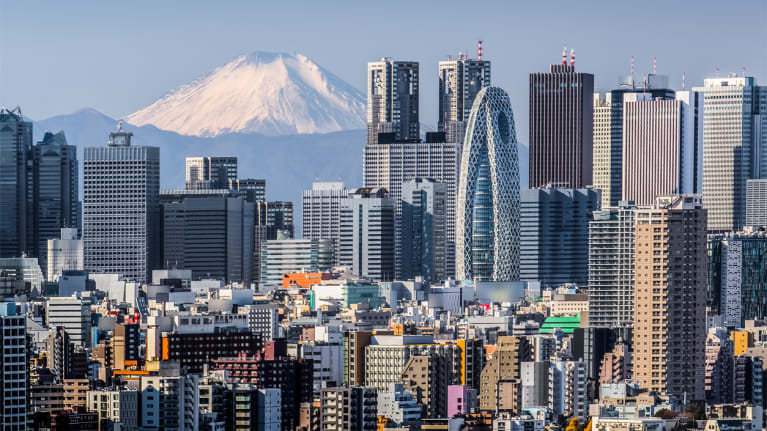 ​Following substantive changes to the law on overtime and working hours that came into effect on April 1, Japan's National Diet has passed legislation to combat harassment in the workplace. Power harassment (or "pawahara") is the main target of this latest round of amendments.
Legislative Changes
To address concerns about the work culture in Japan, on May 29, the National Diet introduced legislative changes to tackle workplace harassment. These changes are scheduled to come into effect in April 2020 for large corporations and in April 2022 for small and medium enterprises.
The legislation defines power harassment as "verbal or physical behavior that goes beyond the business necessity and that takes advantage of superior positions in a relationship,…
…

[ad_2]

Continue reading original post…
Credit to © Herbert Smith Freehills LLP for the original post.