Is Age a Part of Your Inclusion Strategy?
[ad_1]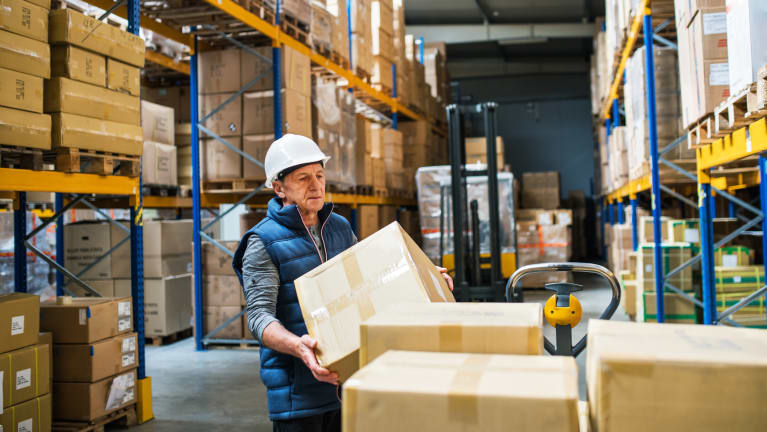 People are living longer, and there are more older people in the workforce and looking for work. The time is ripe for organizations to make age part of their diversity and inclusion strategies, noted panelists at The Future of Work for All Generations conference that AARP recently hosted in Washington, D.C.
"You do have to retire the word 'retirement,' " said Julio Portalatin, vice chairman of global professional services firm Marsh & McLennan in New York City. "It is about different stages [of work and life] now … and our ability to reskill at those points."
In fact, the Associated Press reported in June that seniors in major metropolitan areas—especially in the Northeast and around Washington, D.C.—are more likely to continue working past…
…

[ad_2]

Continue reading original post…
Credit to Kathy Gurchiek for the original post.