Ireland: Parental Leave Entitlements Increased
[ad_1]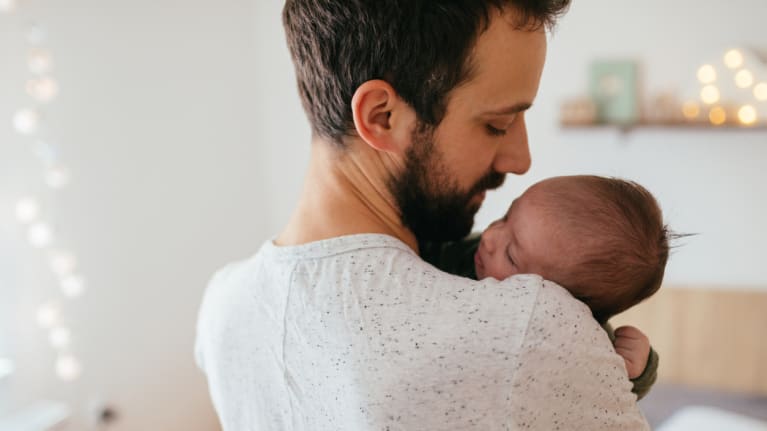 ​The Irish Parental Leave (Amendment) Act 2019 has now been signed into law and introduces important changes to parental leave.
Currently, the parents of children aged up to 8 years old are entitled to 18 weeks of unpaid parental leave for each child. The age is extended from 8 to 16 years old if the child has a disability or long-term illness. The same conditions apply for people acting in the place of parents.
Under the new act, employees in Ireland will be entitled to 22 weeks parental leave from Sept. 1, an additional four weeks on current entitlements. This will then increase a further four weeks to 26 weeks as of Sept. 1, 2020.
The act is expected to be commenced by statutory instrument prior to the summer recess.
Paid Parental Leave
Under the…
…

[ad_2]

Continue reading original post…
Credit to Kady O'Connell, Ronnie Neville and Melanie Crowley © Mason Hayes & Curran for the original post.